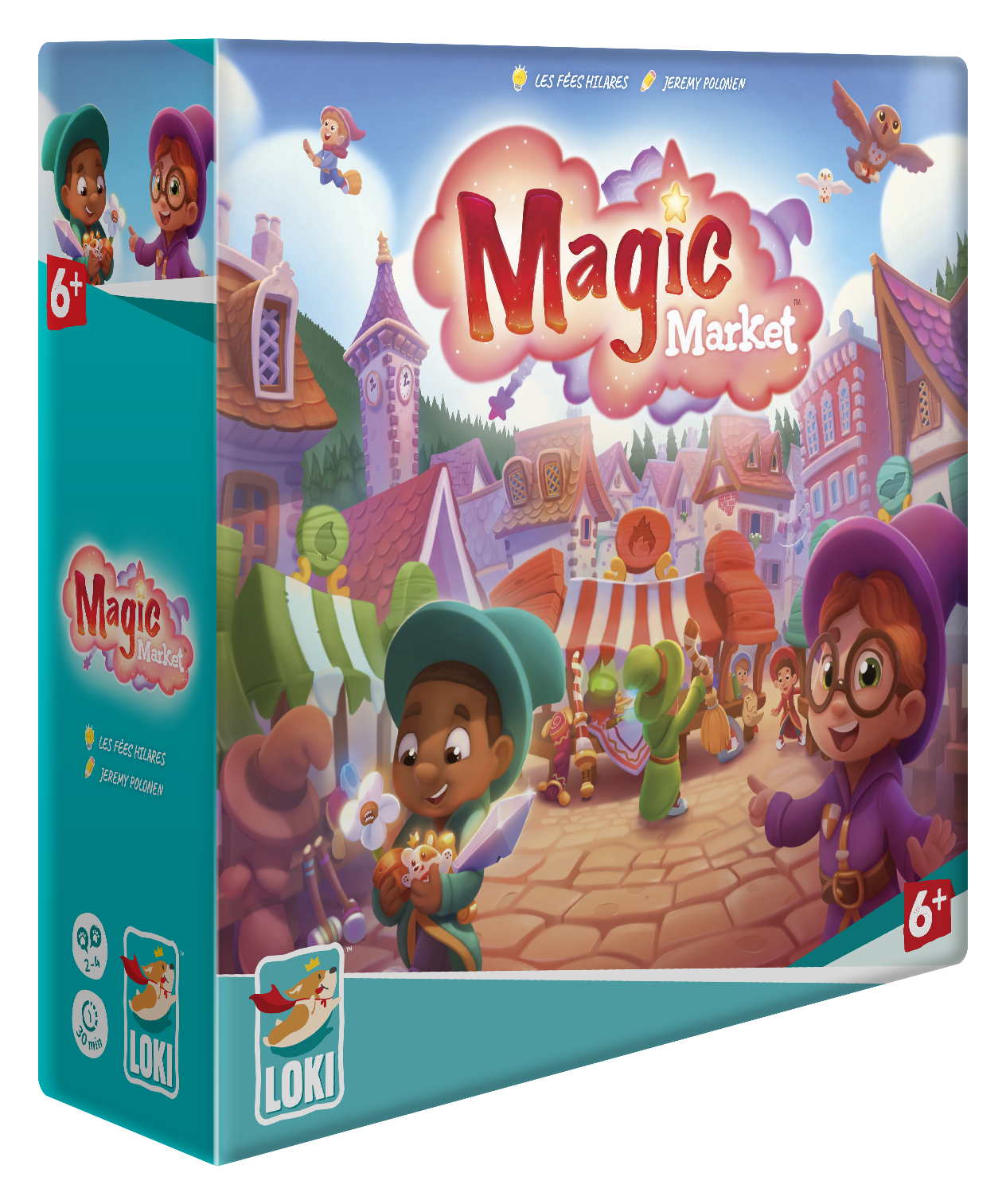 Magic Market
Magic Market is a beautiful game of trading and negotiation in a magical and highly immersive world.
$34.99 / £24.99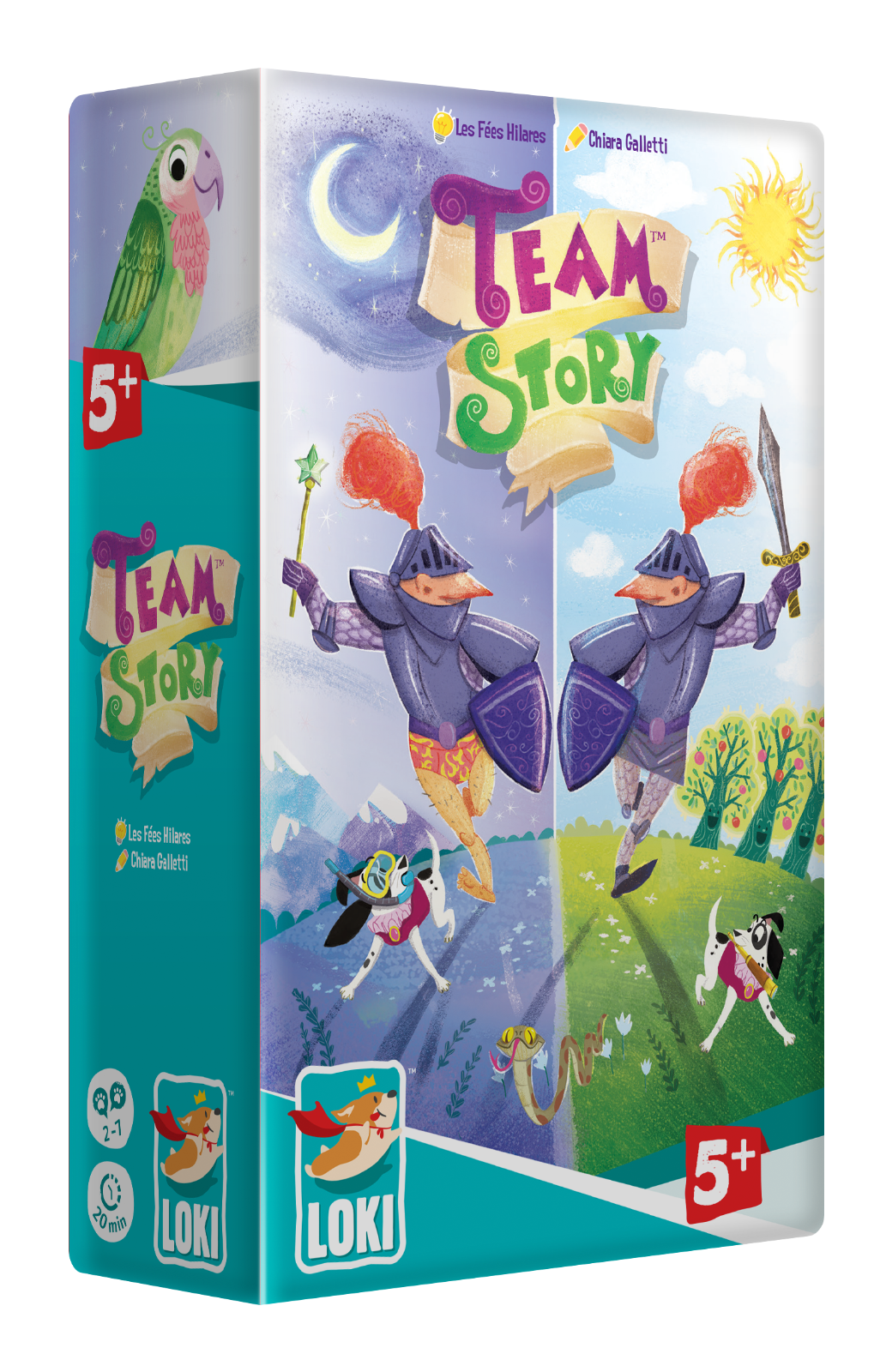 Team Story
Team Story is a game that will challenge your imagination. Make up stories and rearrange the grimoire!
$19.99 / £13.99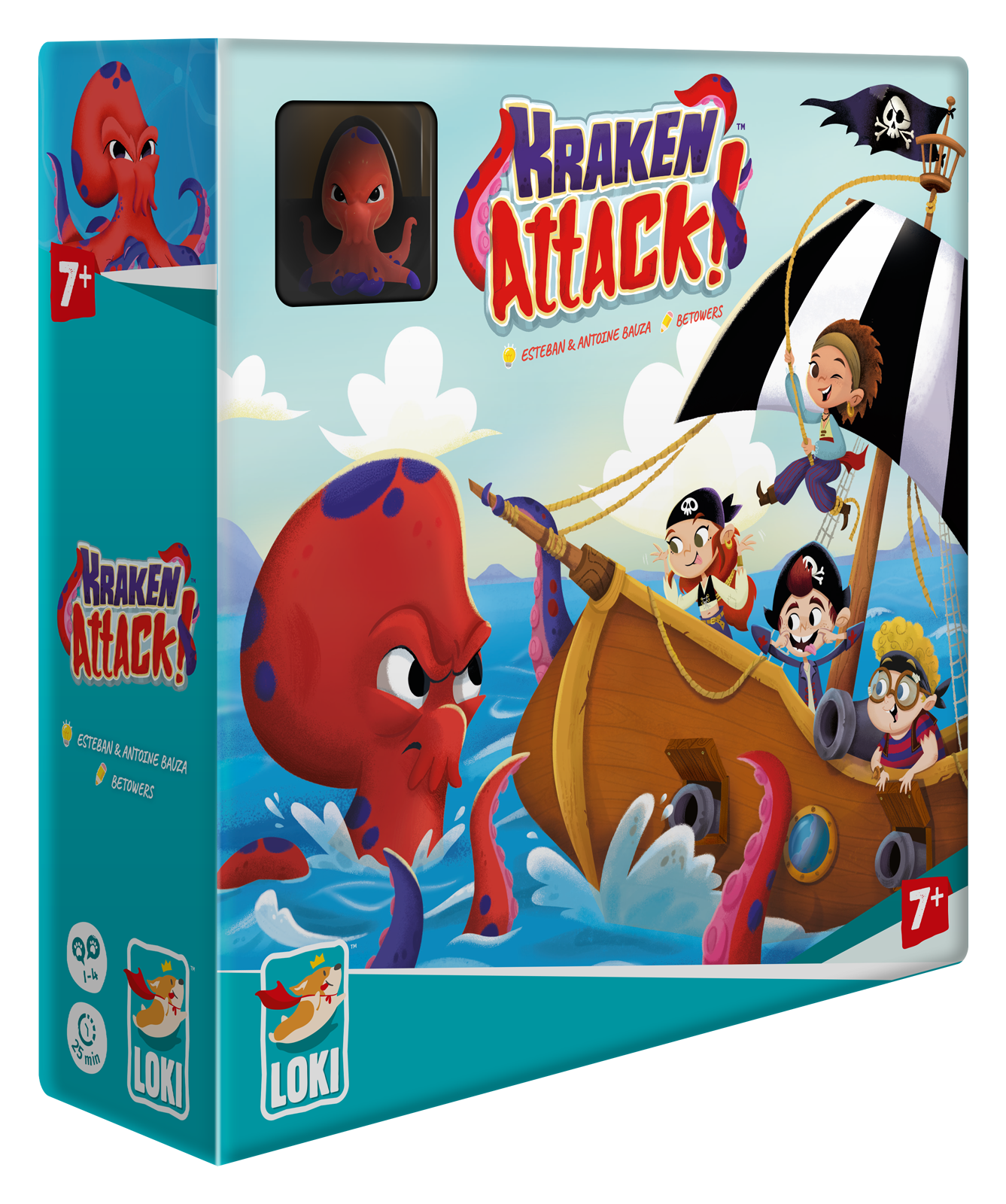 Kraken Attack
Kraken Attack is a smart cooperative game: use your pirate skills, repair the damages and choose the best weapons to save your ship!
$34.99 / £29.90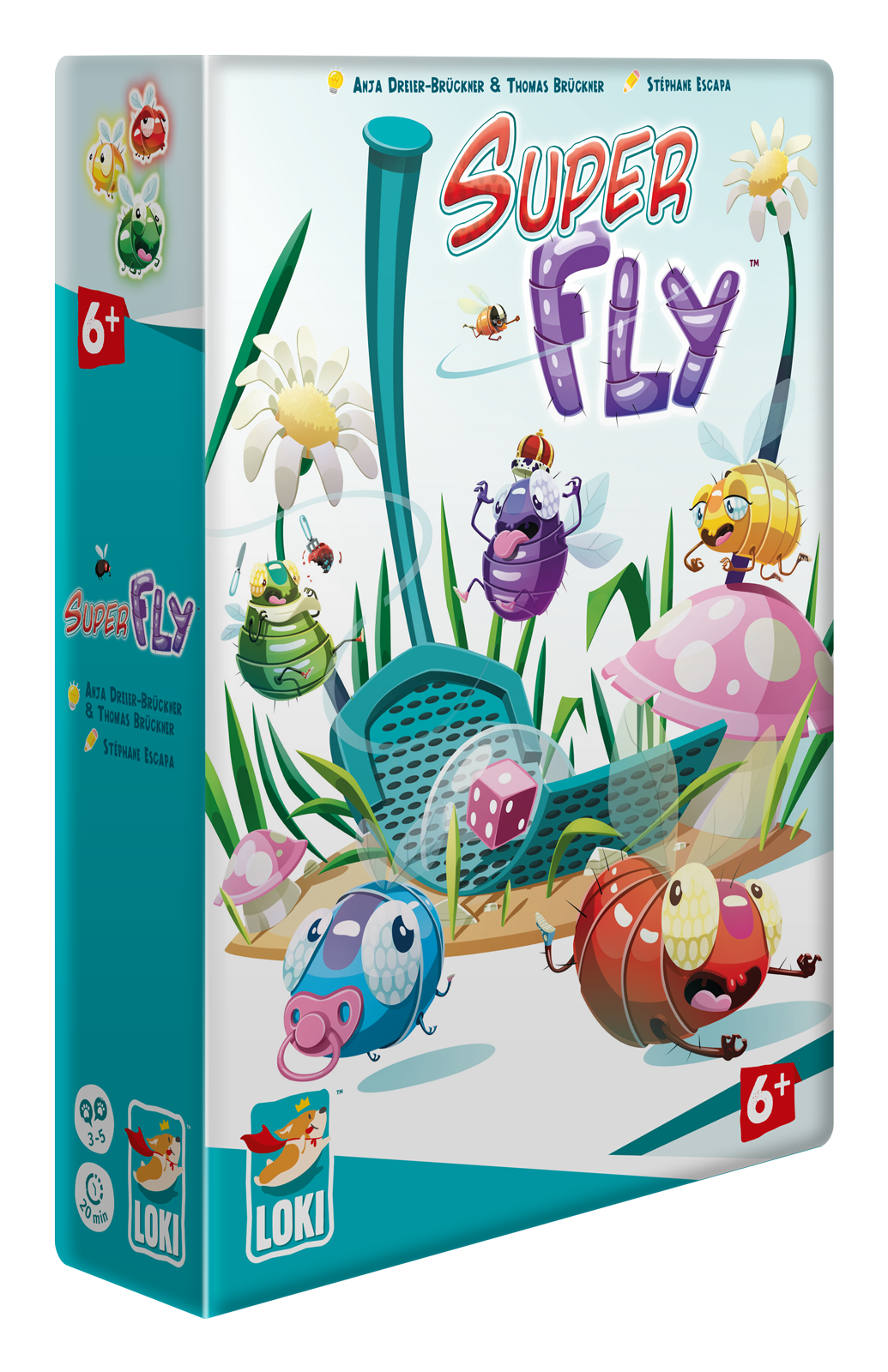 Superfly
Superfly is an hilarious game for the whole family. Reflexes and strategy for an original and fun game!
$19.99 / £13.99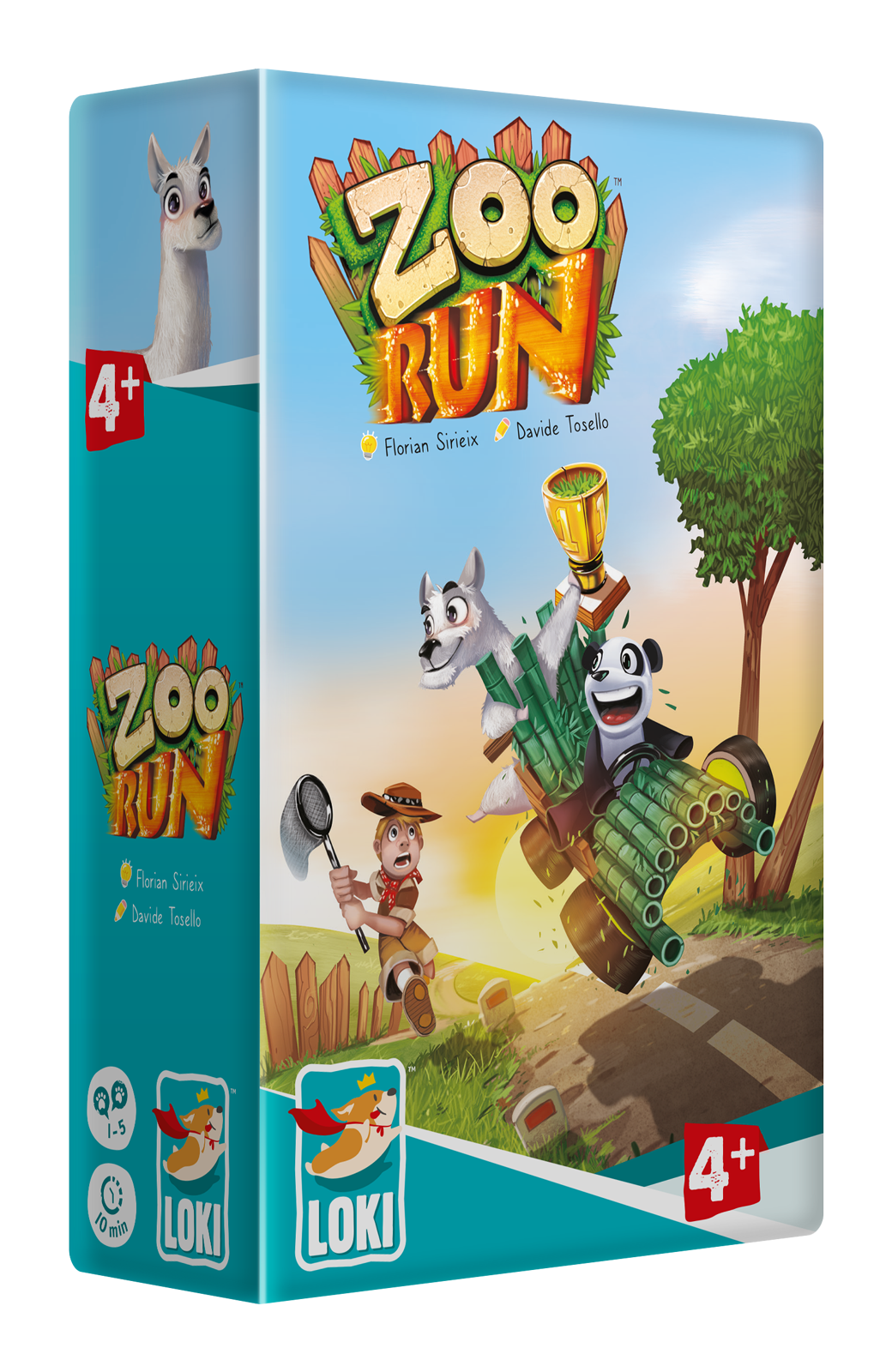 Zoo Run
Zoo Run takes you in a crazy adventure with the animals from the zoo. Discover two games in the same box, depending on what you want to do: have fun together, or competitively!

$19.99 / £13.99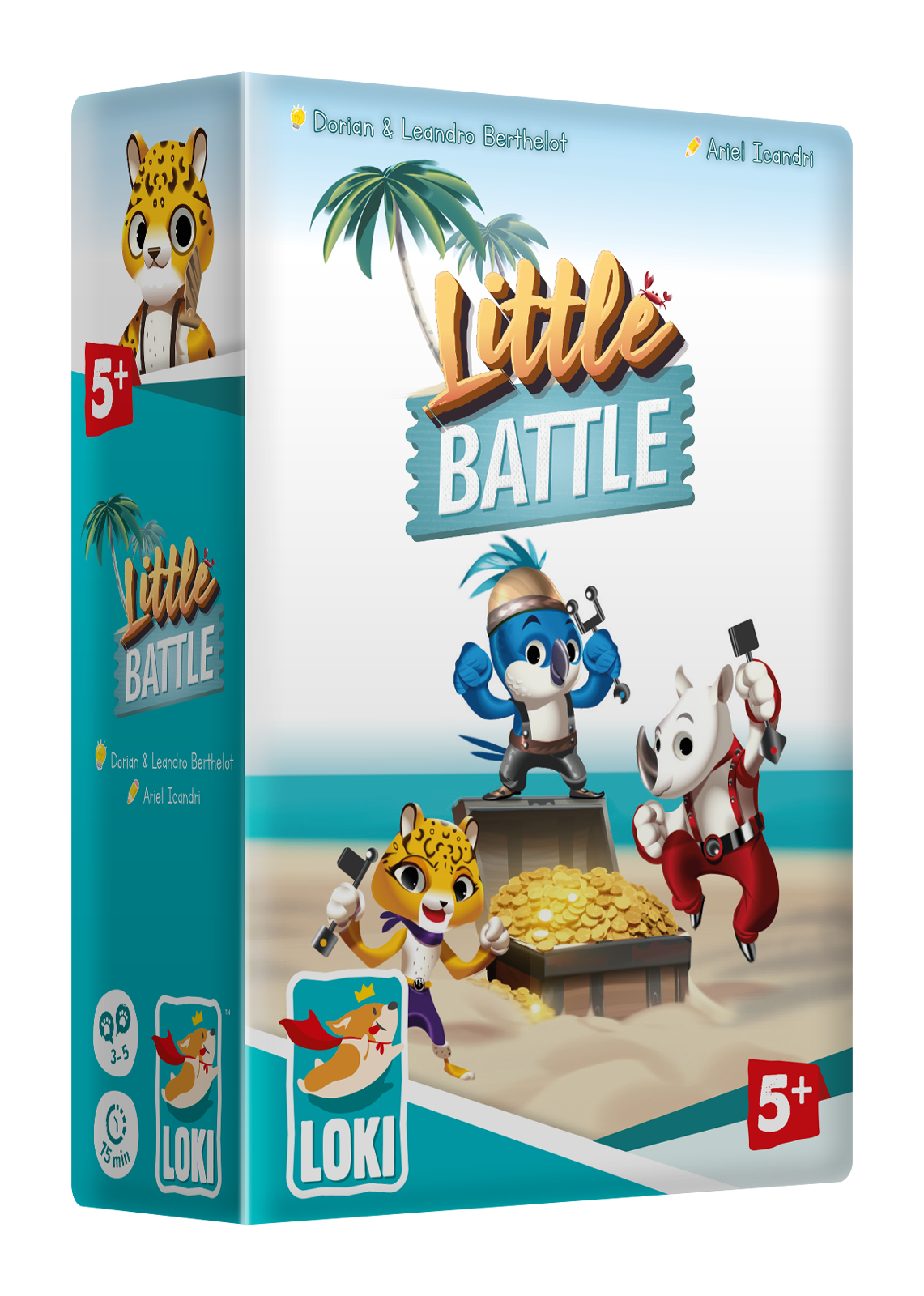 Little Battle
A crew to recruit, chests to pile up! The treasure is yours… Create the best crew and unearth chests to win as the biggest loot.

$11.99 / £7.99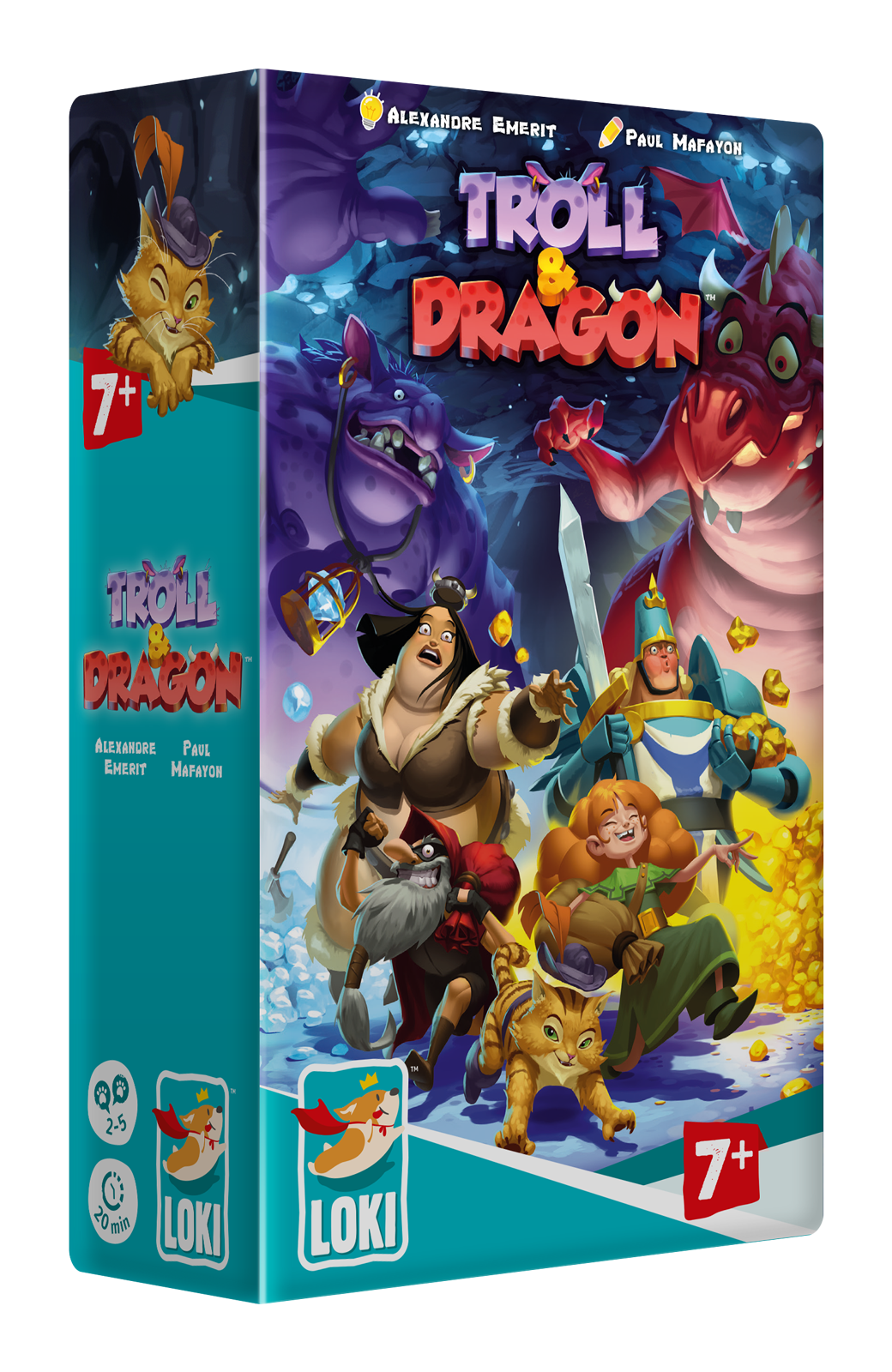 Troll & Dragon
Adventurer! Brave the Troll and the Dragon to bring the most beautiful treasures to your King! Turn after turn, players roll the dice to try to get as many treasures as possible.

$19.99 / £13.99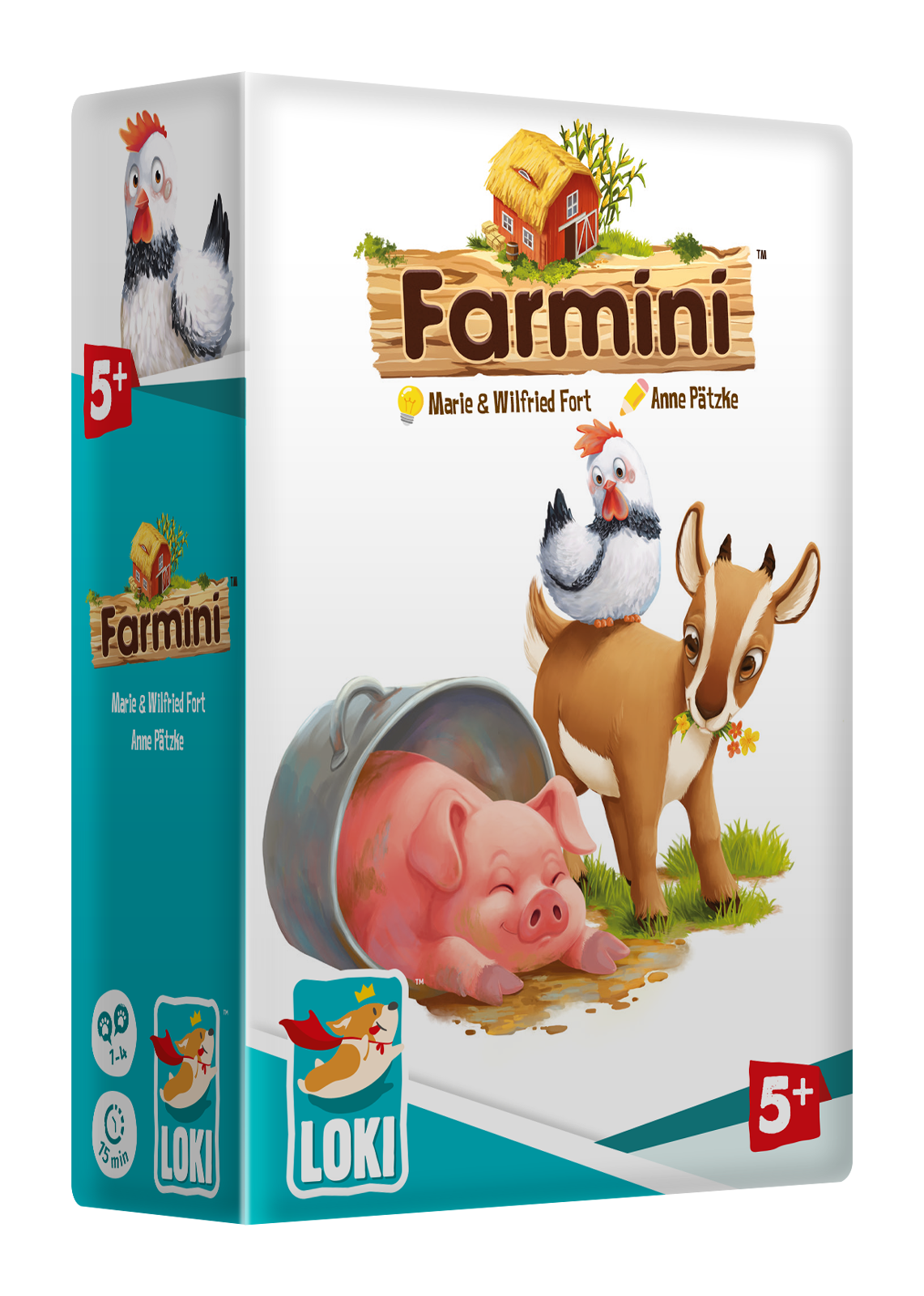 Farmini
Harvest your Cornfield and adopt as many Animals as possible to win! But beware of the Wolf, scaring the Animals away, and the Animals themselves, which can eat the corn!

$11.99 / £7.99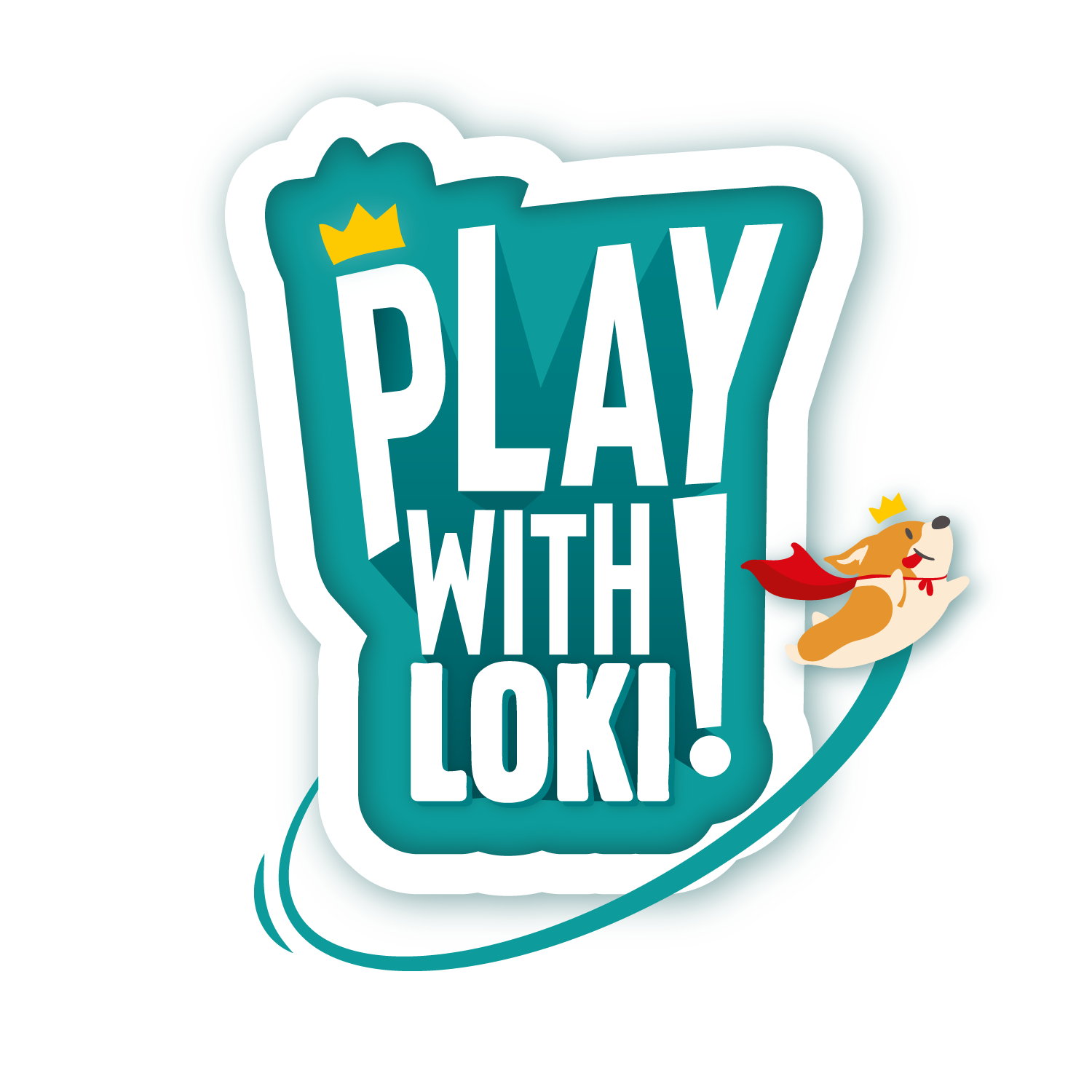 Play with Loki's activities: colouring, folding, and mini-games!