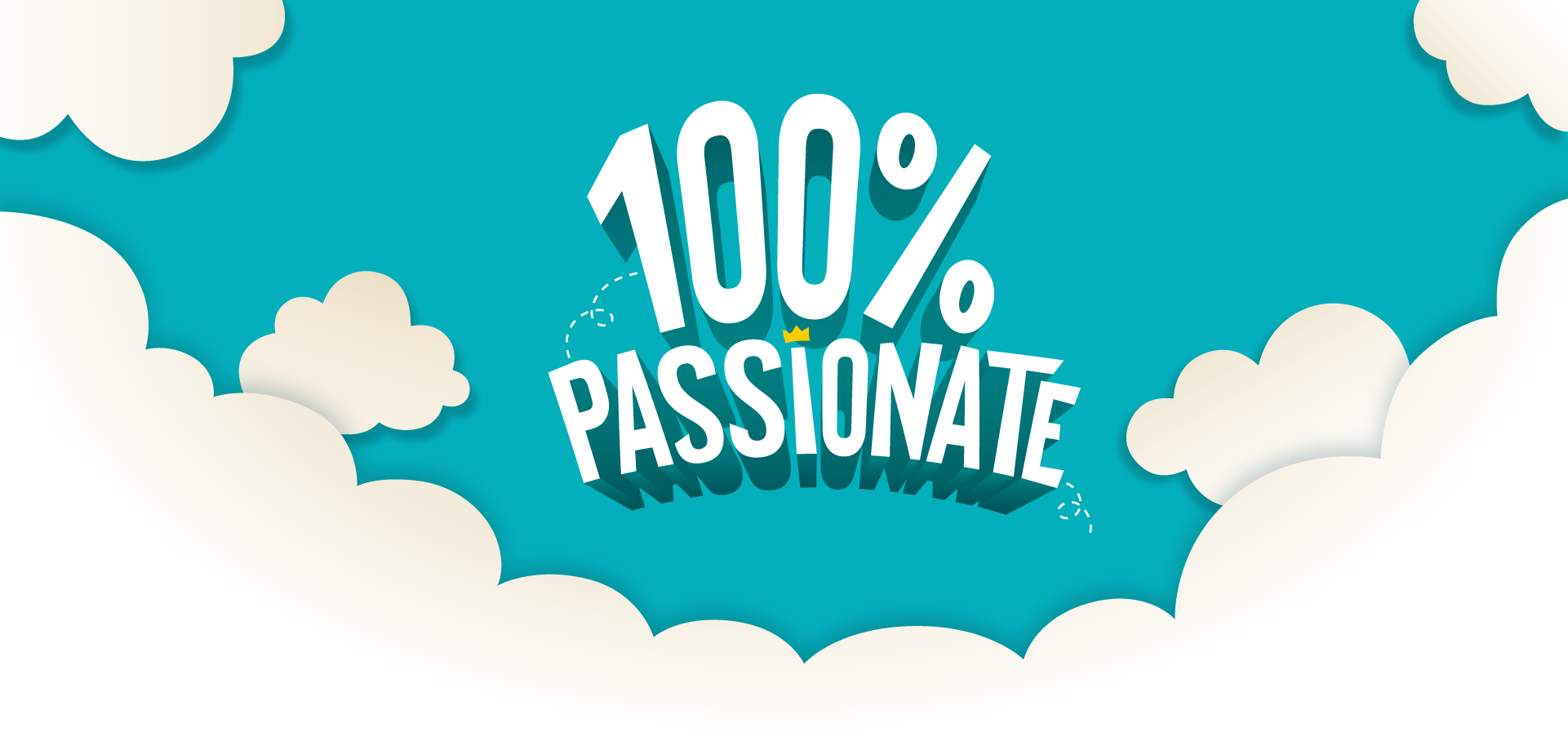 Games developed with children
Did you know that? Every Wednesday, the future LOKI games evolve! The games are presented to pupils and teachers from schools in the region. It is their feedbacks that allow us to have the most accurate approach on the content as well as on the form.
Each element of the game, each rule point, is evaluated by the children as part of their educational project. This approach ensures that we can offer games that are perfectly adapted to the expectations of young players.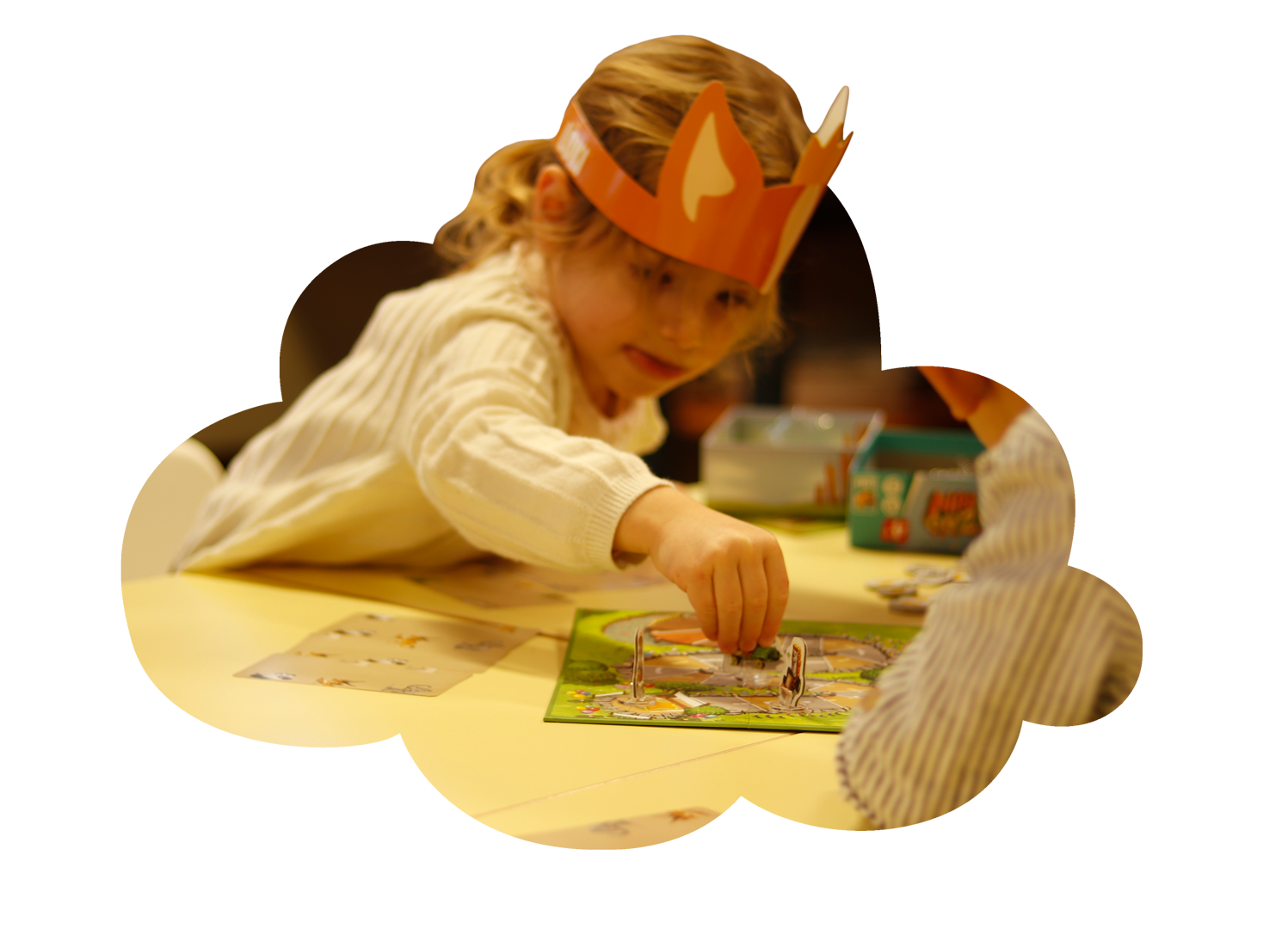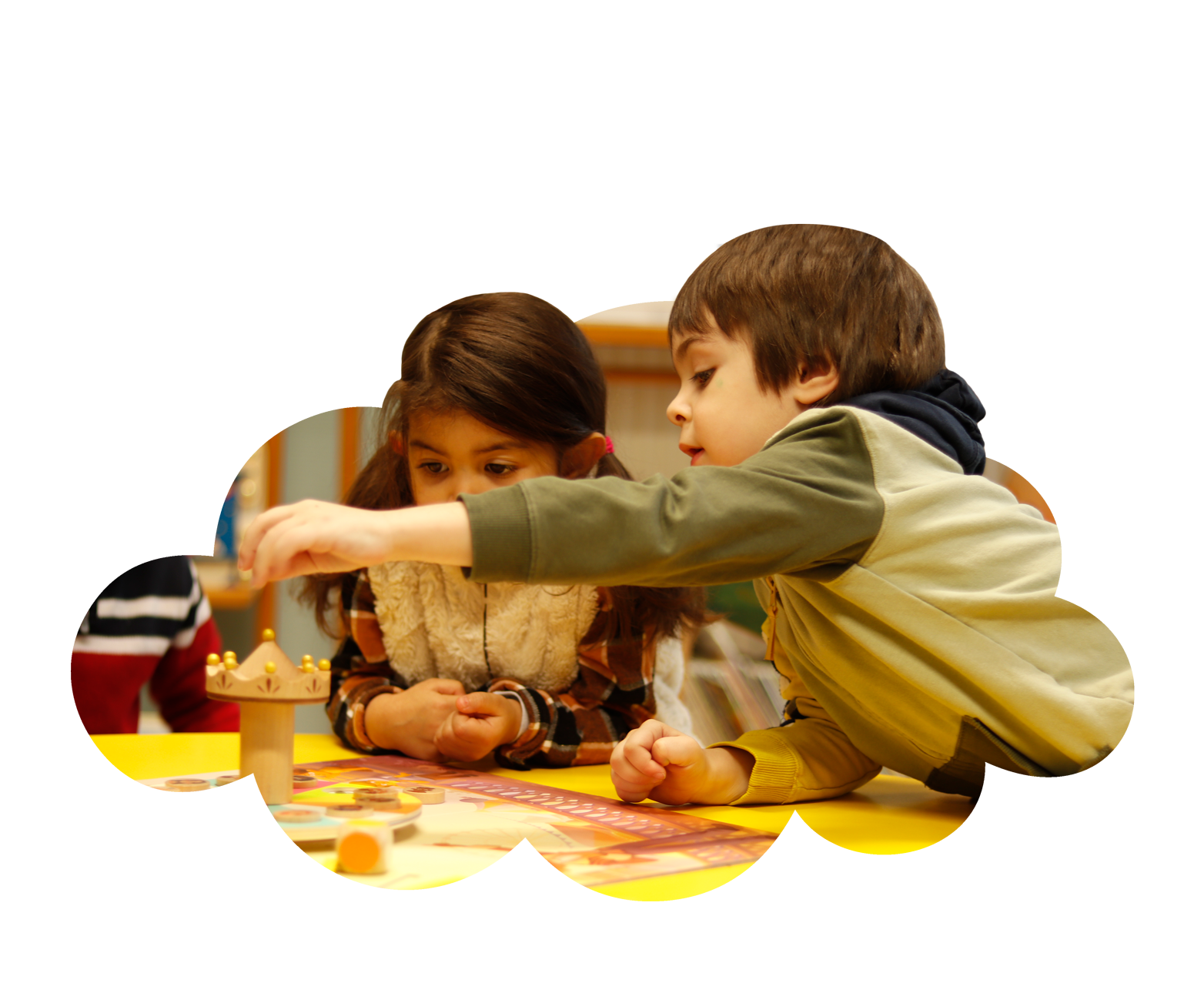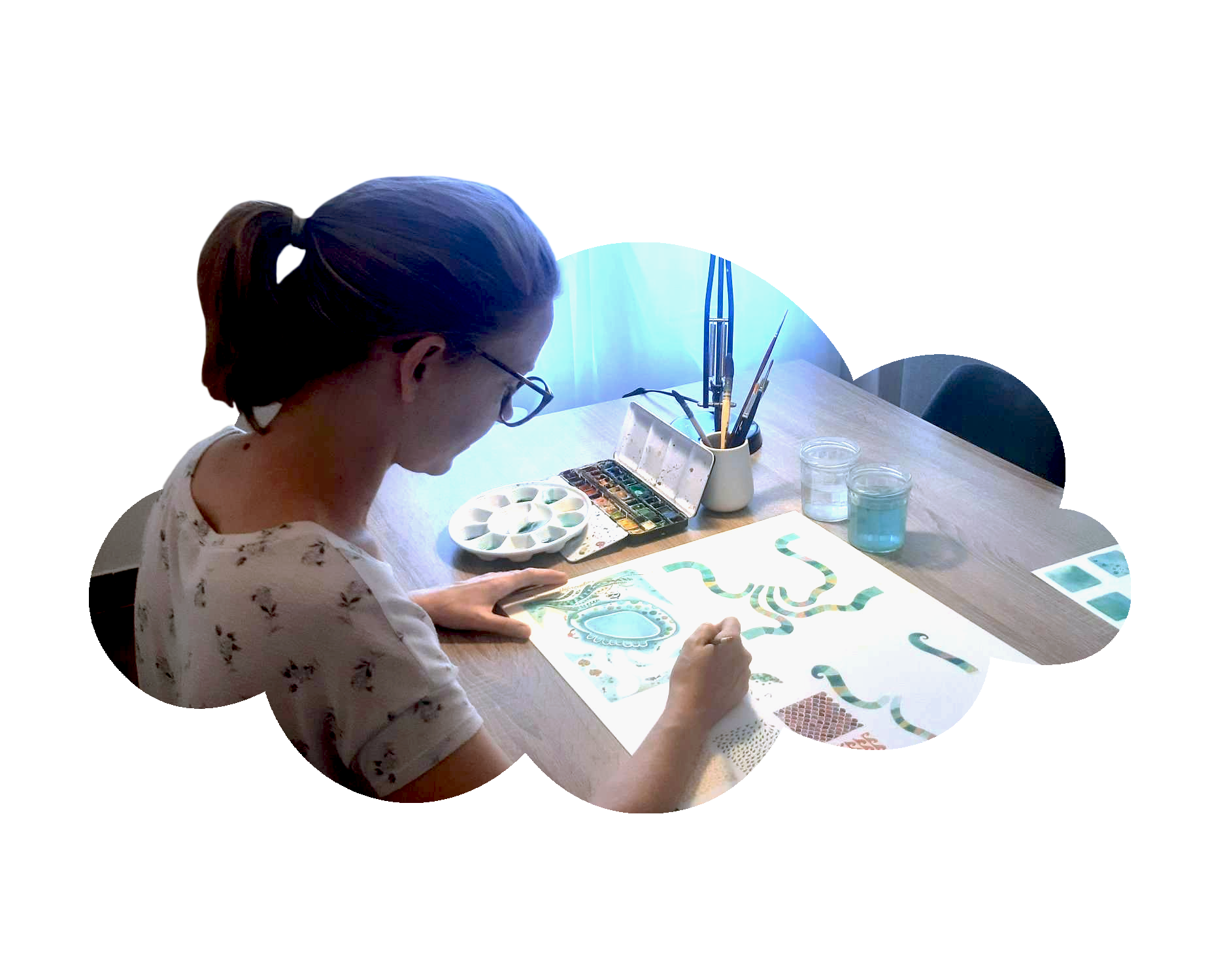 Talented designers and illustrators
Behind each LOKI game is a new duo of designers and illustrators. Highly passionated, their mission is to offer our young audience a remarkable level of excellence: in the game, the material and the graphic universe.
Nothing is left to chance, from the smallest part of the game rules to the graphic choices. The illustration is one of the keystones of our approach: each detail actively contributes to the game's sensations and to the immersion in its universe.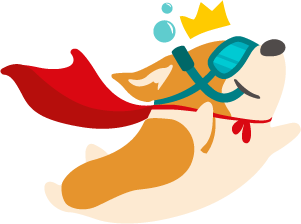 Sharing and fun are at the heart of our concerns: LOKI participates in many local initiatives throughout the year: whether it be with the university hospital to offer games to children, or with associations (AIEM) by equipping them with games to help children that would support the medical professionals on their daily tasks. 
LOKI also supports the children who join the neighbouring sports structures (SLUC) and accompanies the key events of our local city by offering families the opportunity to discover numerous games, at the Saint Nicolas festivities for example.