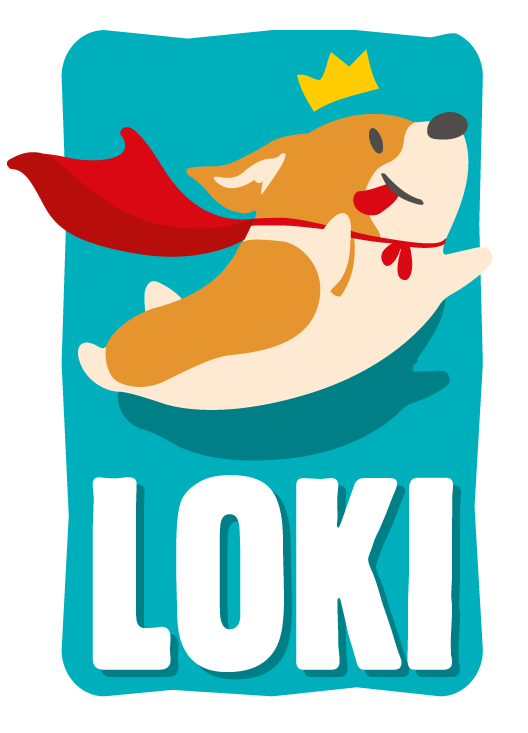 Loki 

is proposing fun boardgames tailored to kids between 4 and 8 years or older.
OUR GOAL: Providing games with smart mechanics that trigger kids' creativity and imagination with immersive graphics and themes.
On this website, you can learn more about the LOKI games that are already available, but more are currently in development!
To make sure you don't miss out, follow us on Facebook now for news, contests, and more. It's paw-sitively fun!
YOU CAN DISCOVER THE LOKI GAMES IN YOUR FAVORITE STORES IN THE UNITED KINGDOM!
Our savoir-faire
Dedicated to kids
LOKI is brought to you by a team of passionate developers who already used for their skills in the making and the distribution of successful kids titles such as The Mysterious Forest (IELLO, 2016, nominated for the Kinder Spiel des Jahres), Sticky Chameleons (IELLO, 2017), and even Monster Chase (The Masked Scorpion, 2016)!
Since 2016, our team has been brimming with ideas to create a unique identity for LOKI.
Our team took great care to provide the upcoming games with engaging components, and the most beautiful illustrations. We want sharing games to be about creating unforgettable experiences.
TESTED AND APPROVED BY KIDS
Months of playtesting with kids was a key element in our development process. Their precious feedback helped us build games together that are perfectly adapted to their age, and that will therefore stimulate the minds of other kids all around the world soon!
Discover more details about our first games.
And who knows, more will maybe arrive soon.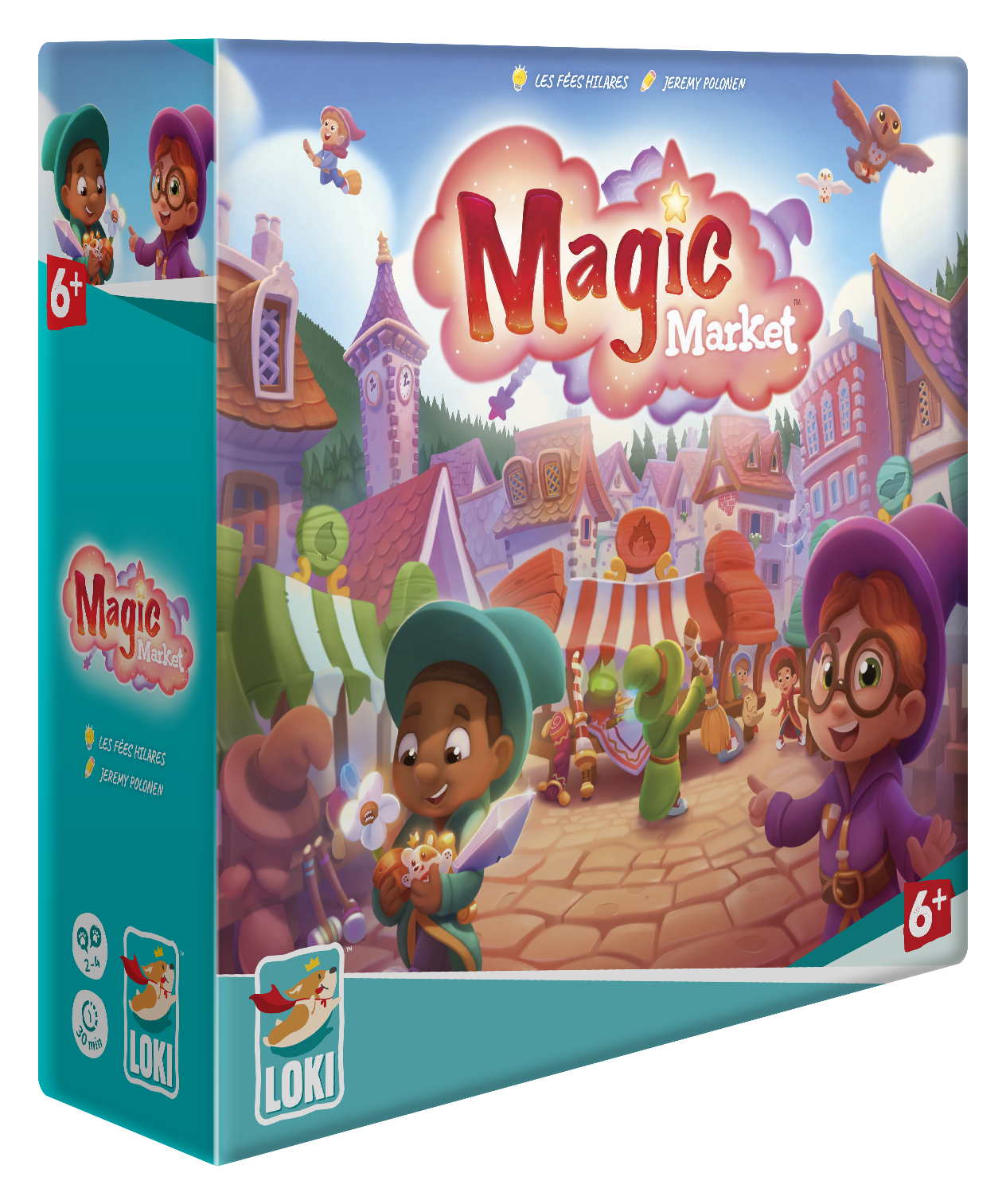 Magic Market
Magic Market is a beautiful game of trading and negotiation in a magical and highly immersive world.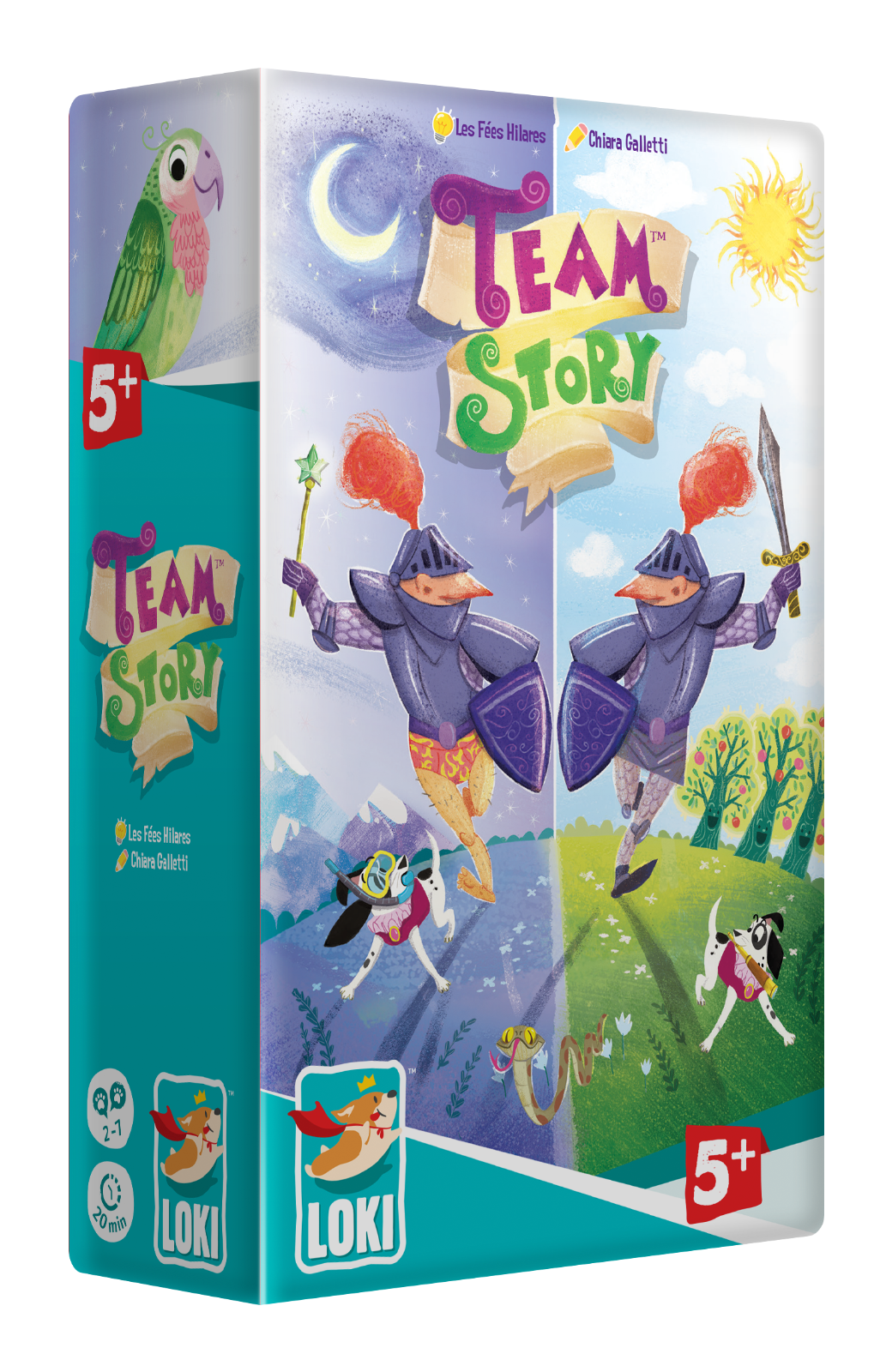 Team Story
Team Story is a game that will challenge your imagination. Make up stories and rearrange the grimoire!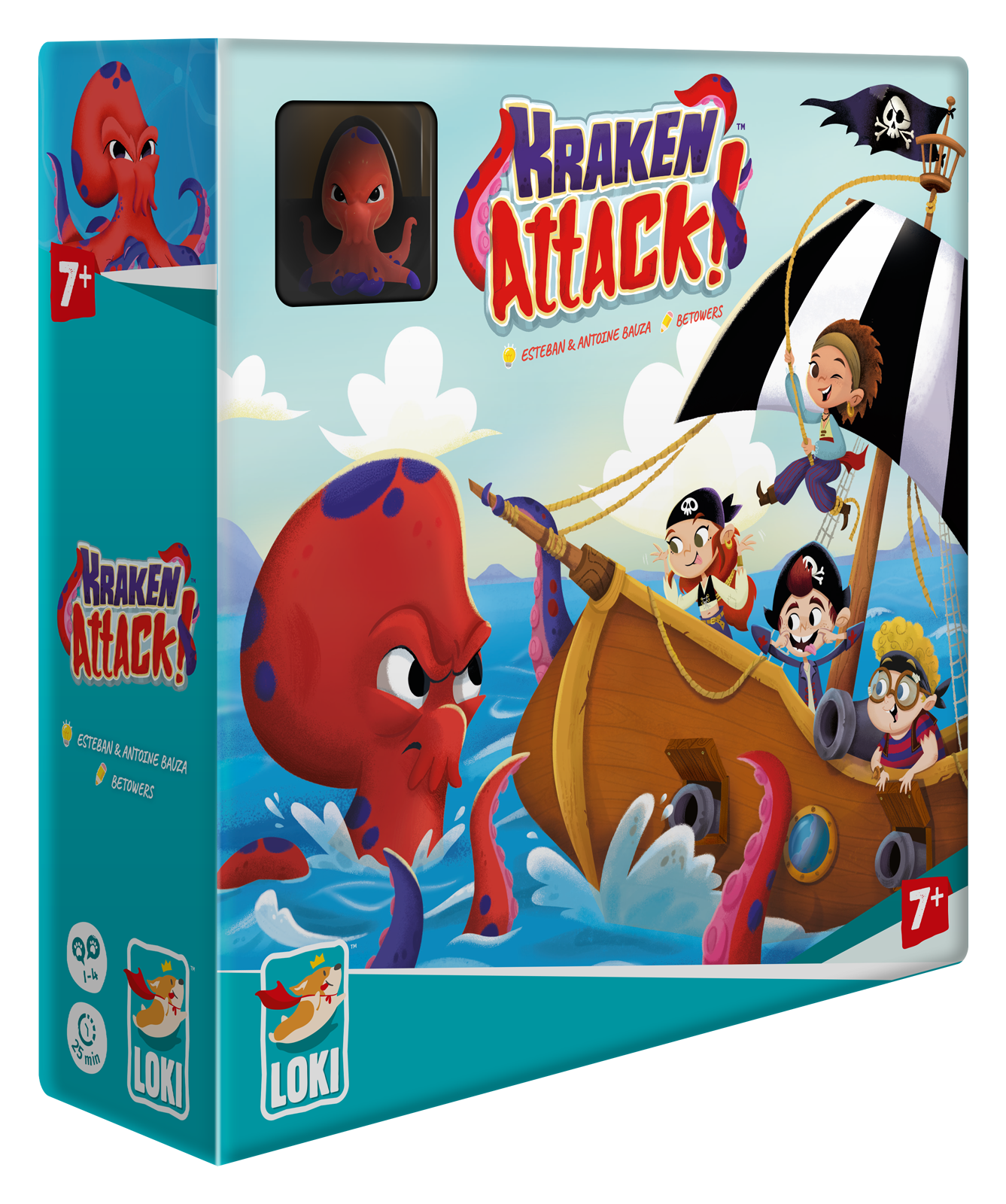 Kraken Attack
Kraken Attack is a smart cooperative game: use your pirate skills, repair the damages and choose the best weapons to save your ship!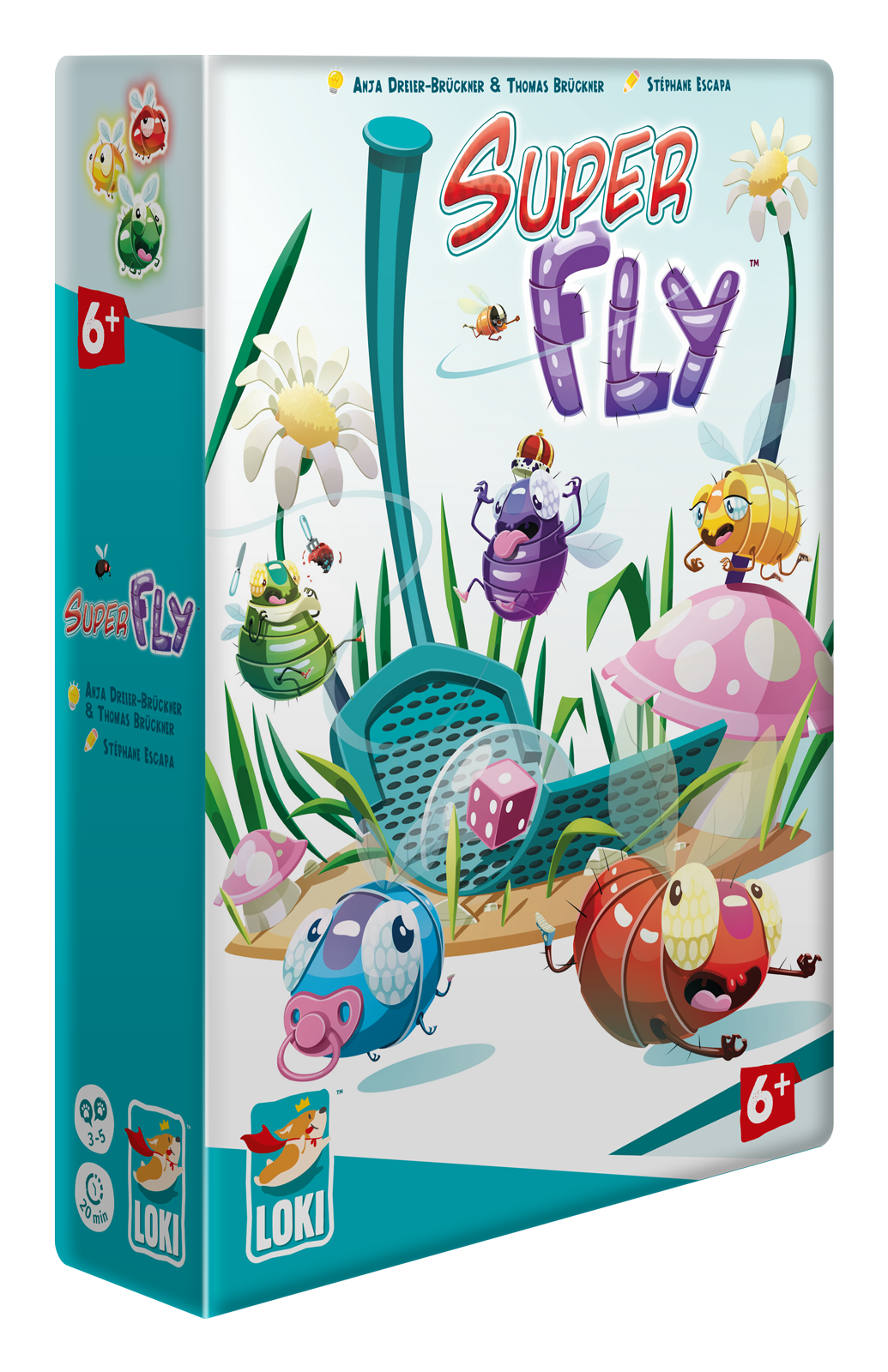 Superfly
Superfly is an hilarious game for the whole family. Reflexes and strategy for an original and fun game!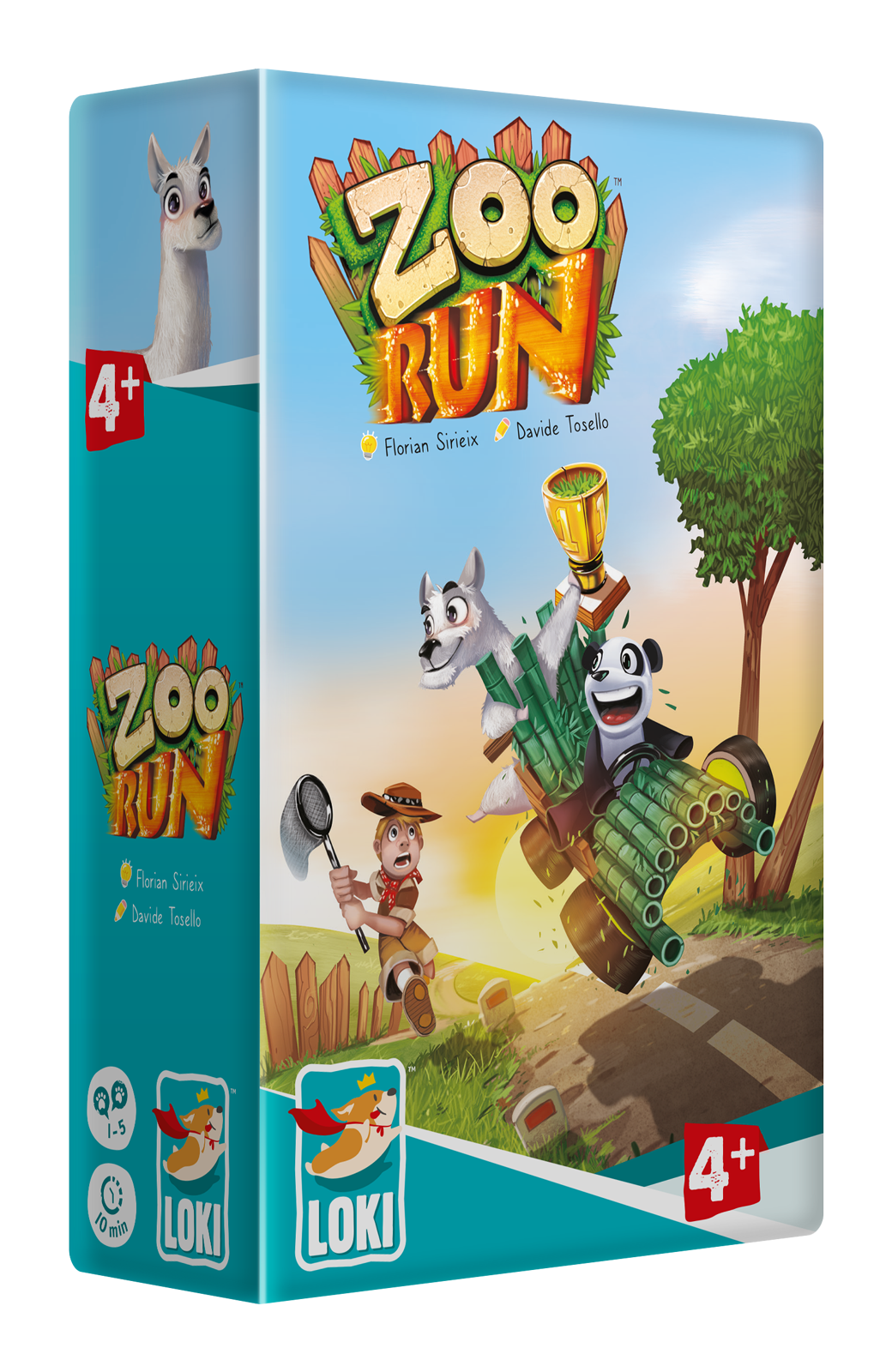 Zoo Run
Zoo Run takes you in a crazy adventure with the animals from the zoo. Discover two games in the same box, depending on what you want to do: have fun together, or competitively!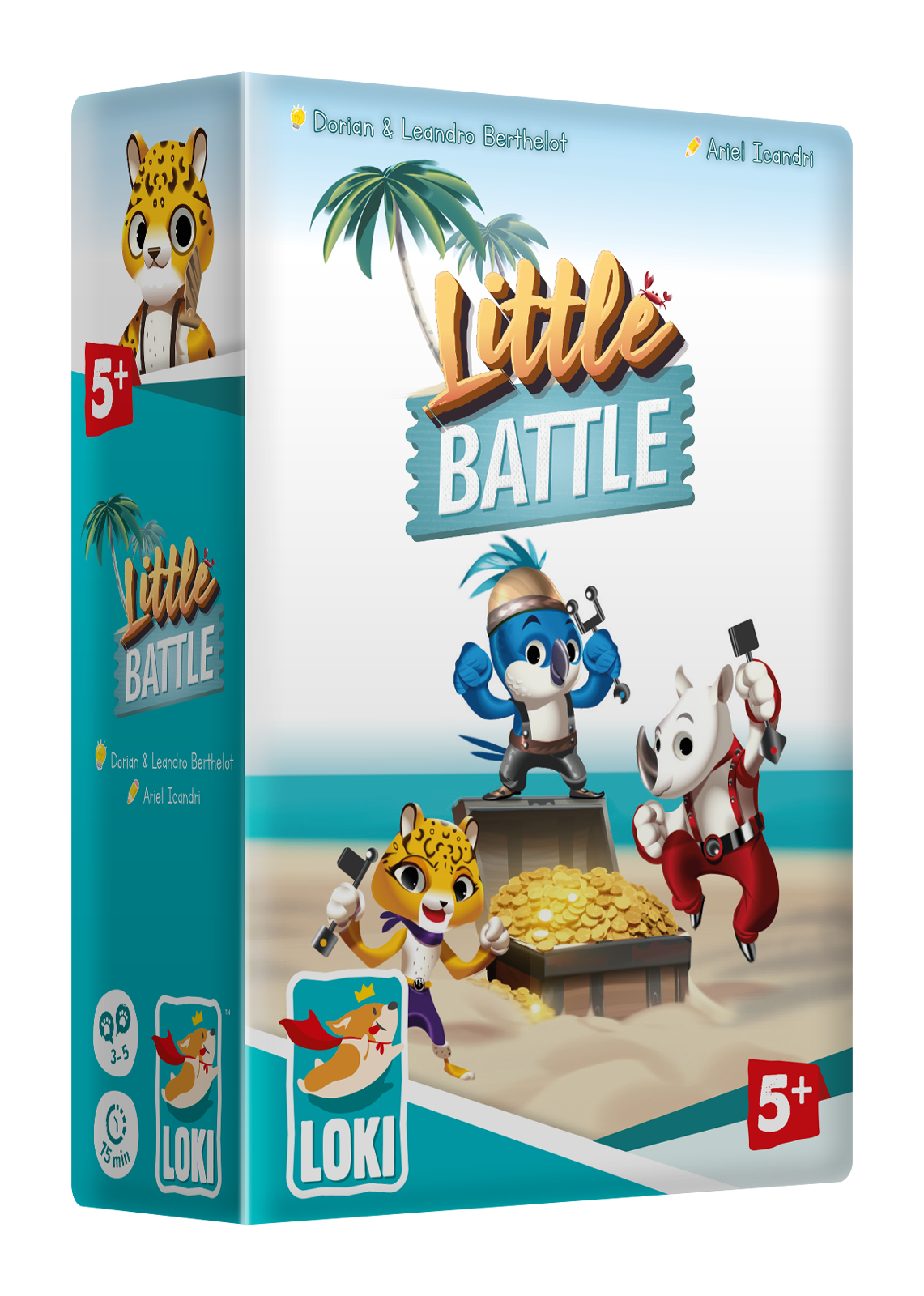 Little Battle
A crew to recruit, chests to pile up! The treasure is yours… Create the best crew and unearth chests to win as the biggest loot.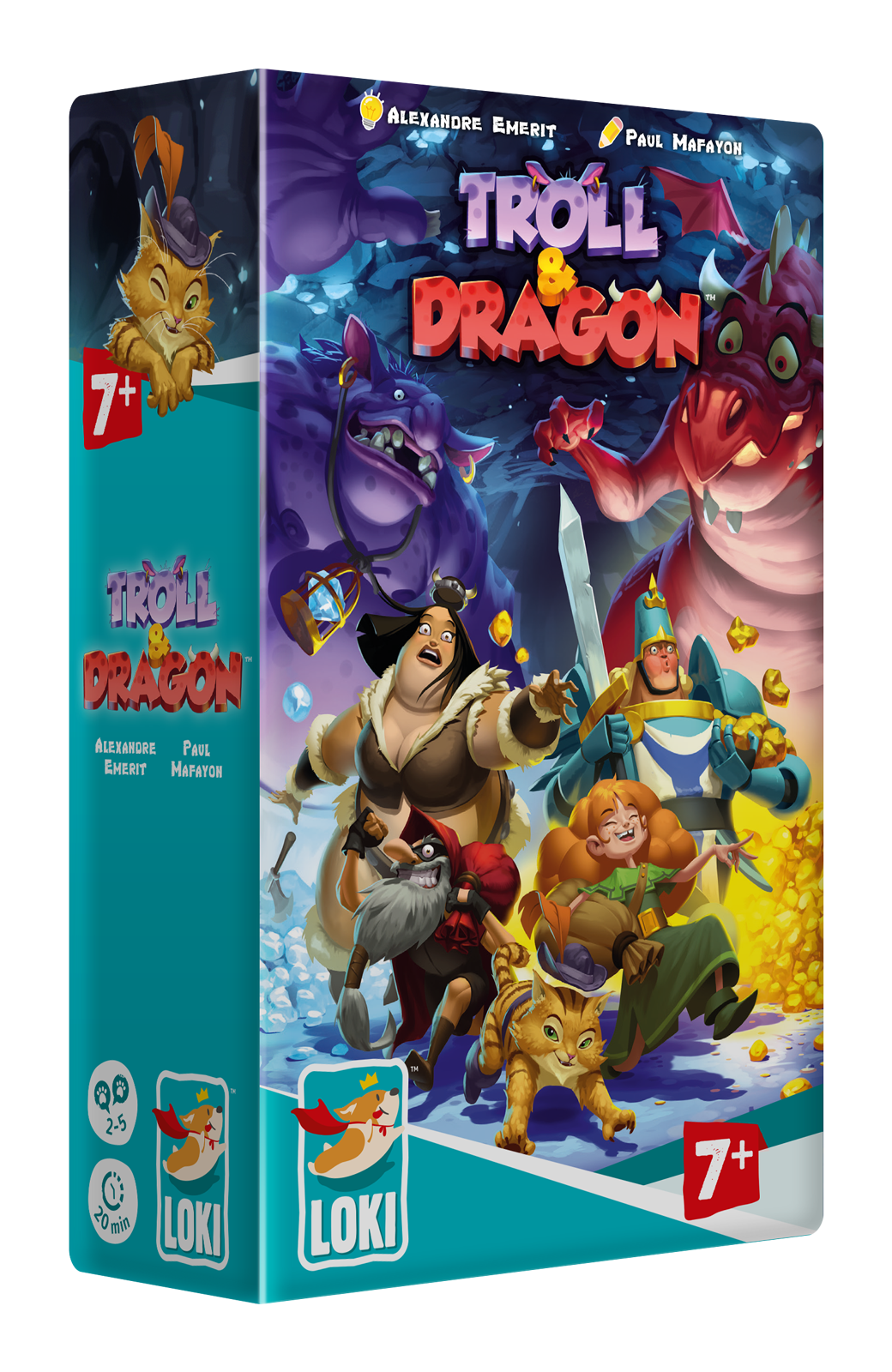 Troll & Dragon
Adventurer! Brave the Troll and the Dragon to bring the most beautiful treasures to your King! Turn after turn, players roll the dice to try to get as many treasures as possible.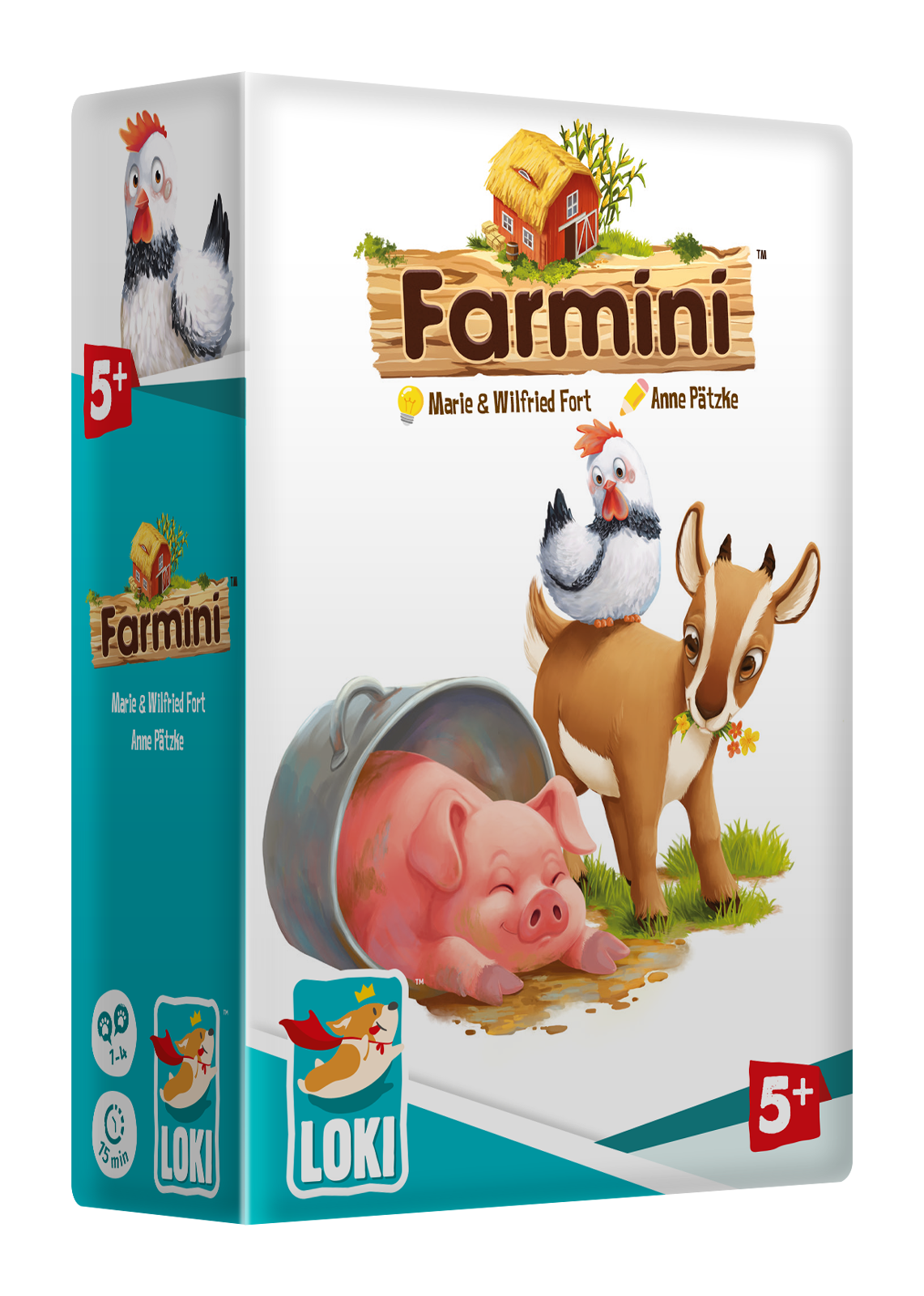 Farmini
Harvest your Cornfield and adopt as many Animals as possible to win! But beware of the Wolf, scaring the Animals away, and the Animals themselves, which can eat the corn!