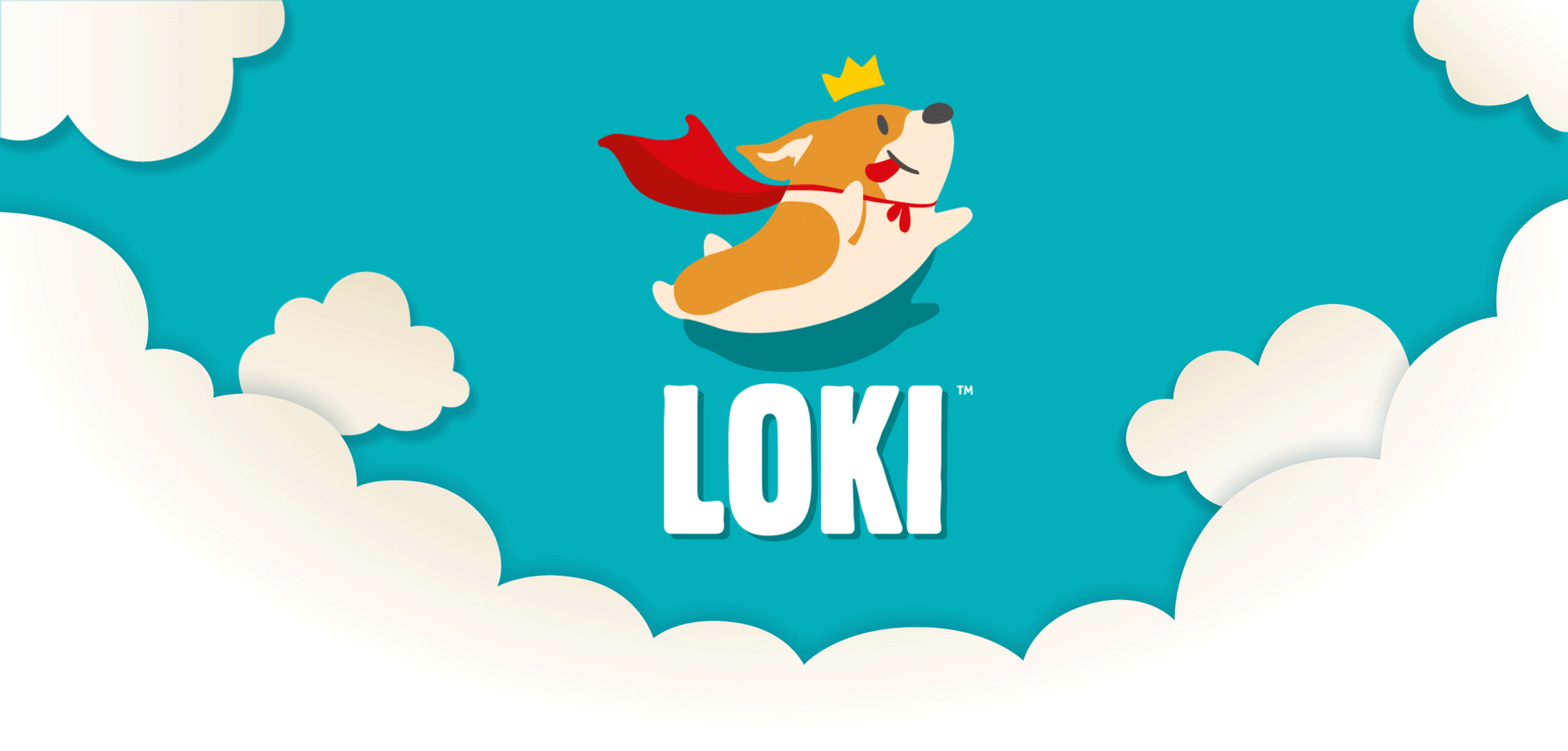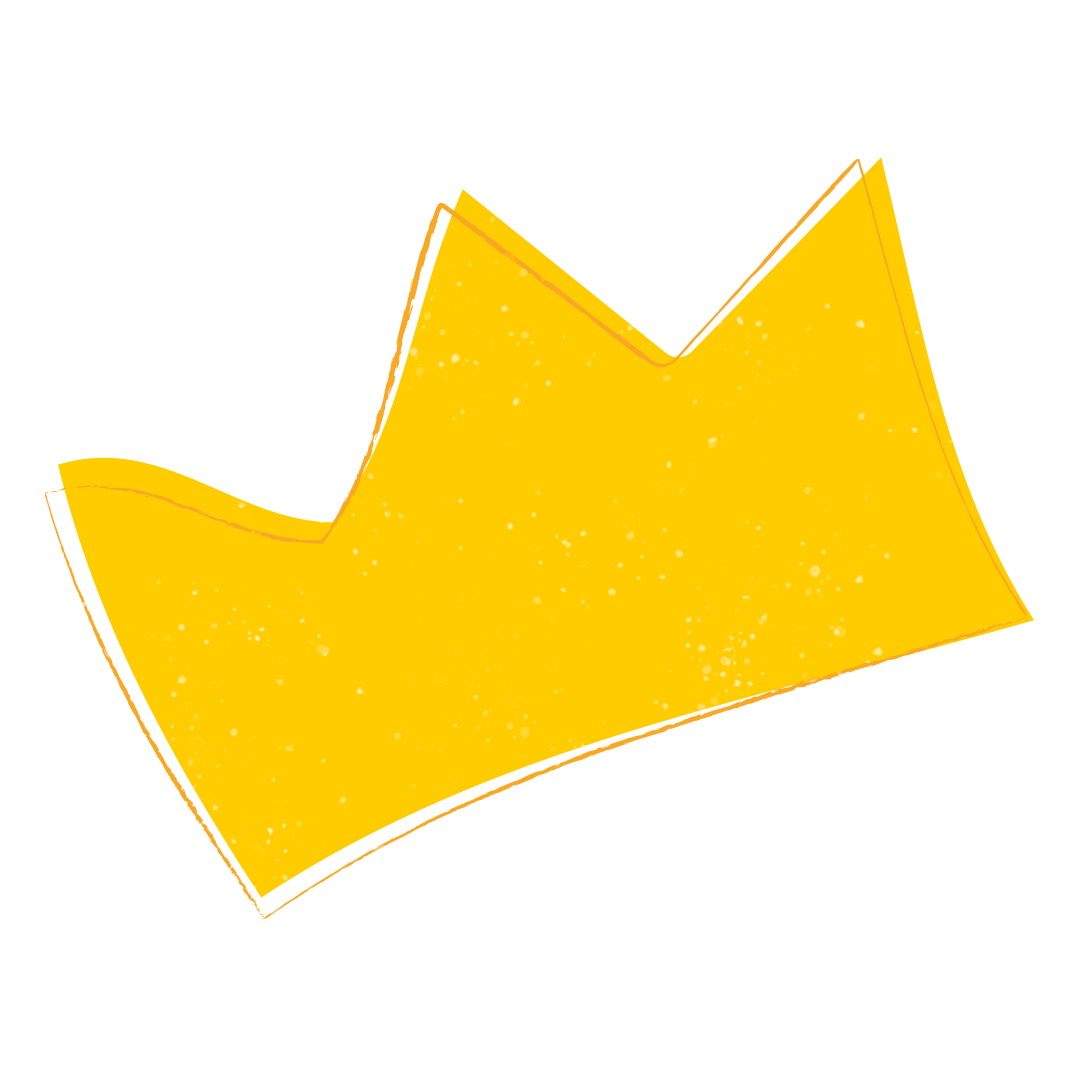 LOKI is a French publishing house born from the desire to offer a new vision of board games dedicated to children… and their parents.
Creating strong emotions, complicity and sharing, each of our games is tested and approved by the children themselves.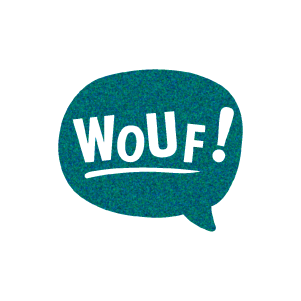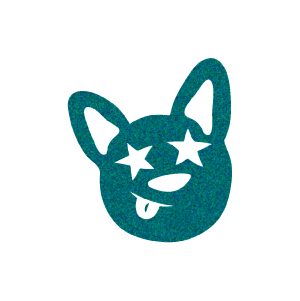 Since 2018, LOKI has been building a
new universe of games focused on the pleasure of playing together
, and the discovery of accessible and ingenious mechanics. Immersion in friendly and welcoming themes is also essential to us.
Each LOKI game is developed with designers and illustrators who are highly passionate about delivering unique gameplay feelings.
LOKI offers a new dynamic to children's games: by accompanying them in their learning, of course, but also by offering them the opportunity to discover new graphic experiences in the service of play and the imagination. Most importantly, LOKI games are designed to be fun for everyone, young and old, so that everyone can share in the emotions of the game and experience moments of complicity around the same table.