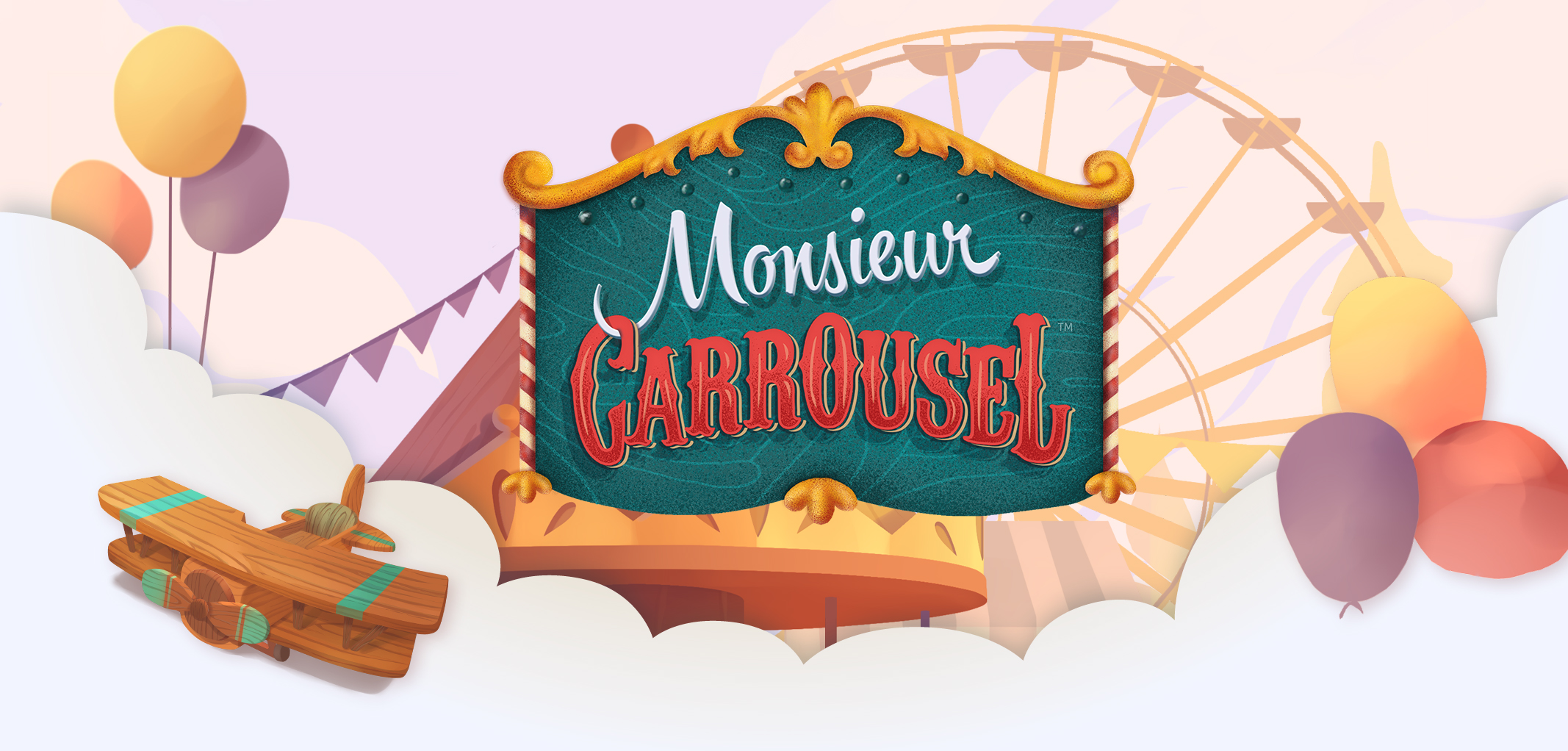 Cooperate with your firends to help the kids boarding the wonderful merry-go-round of Monsieur Carrousel! Place them into the carrousel according to the color of your die, and let them enjoy a spin!
Will all the children have the chance to go for a spin beofre it starts to rain?
What a ride!



Contains a real wooden Carrousel!

An appealing theme with a poetic universe
Please find the Rulebook here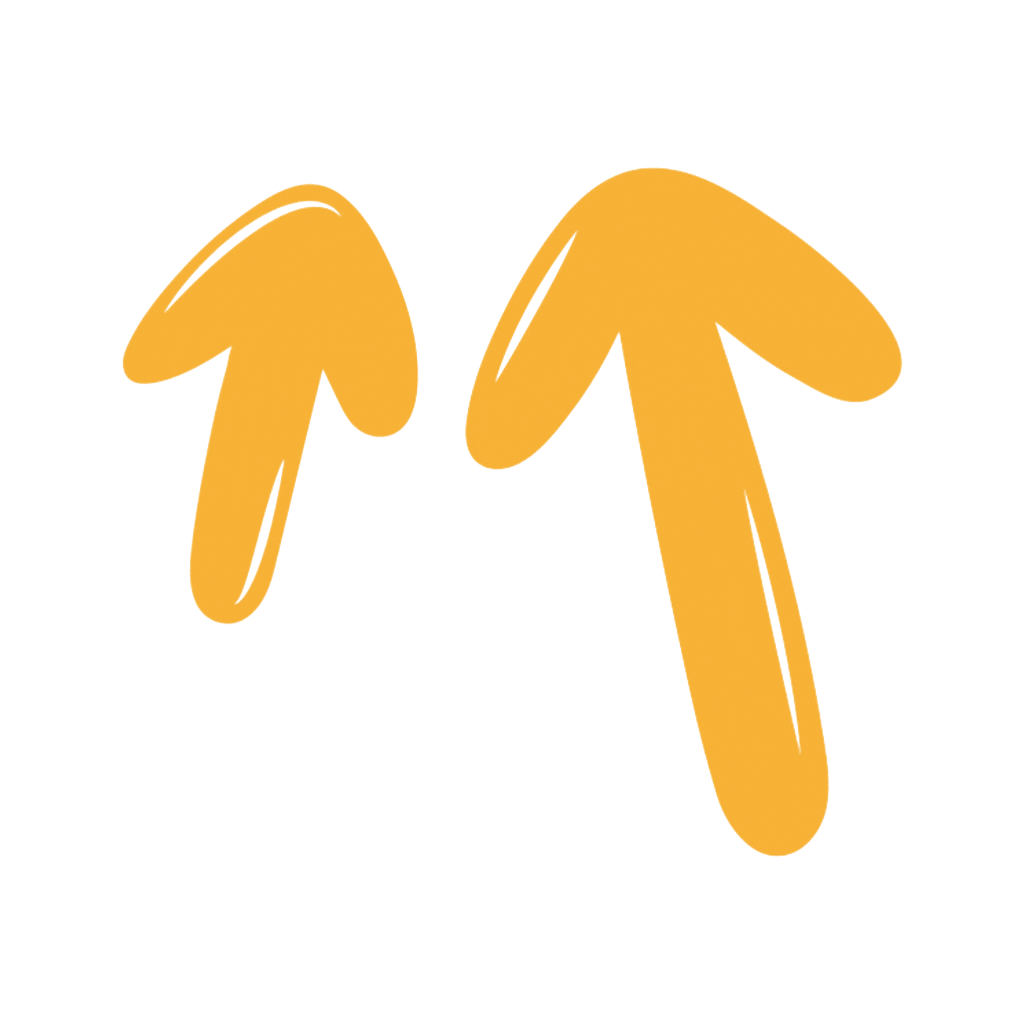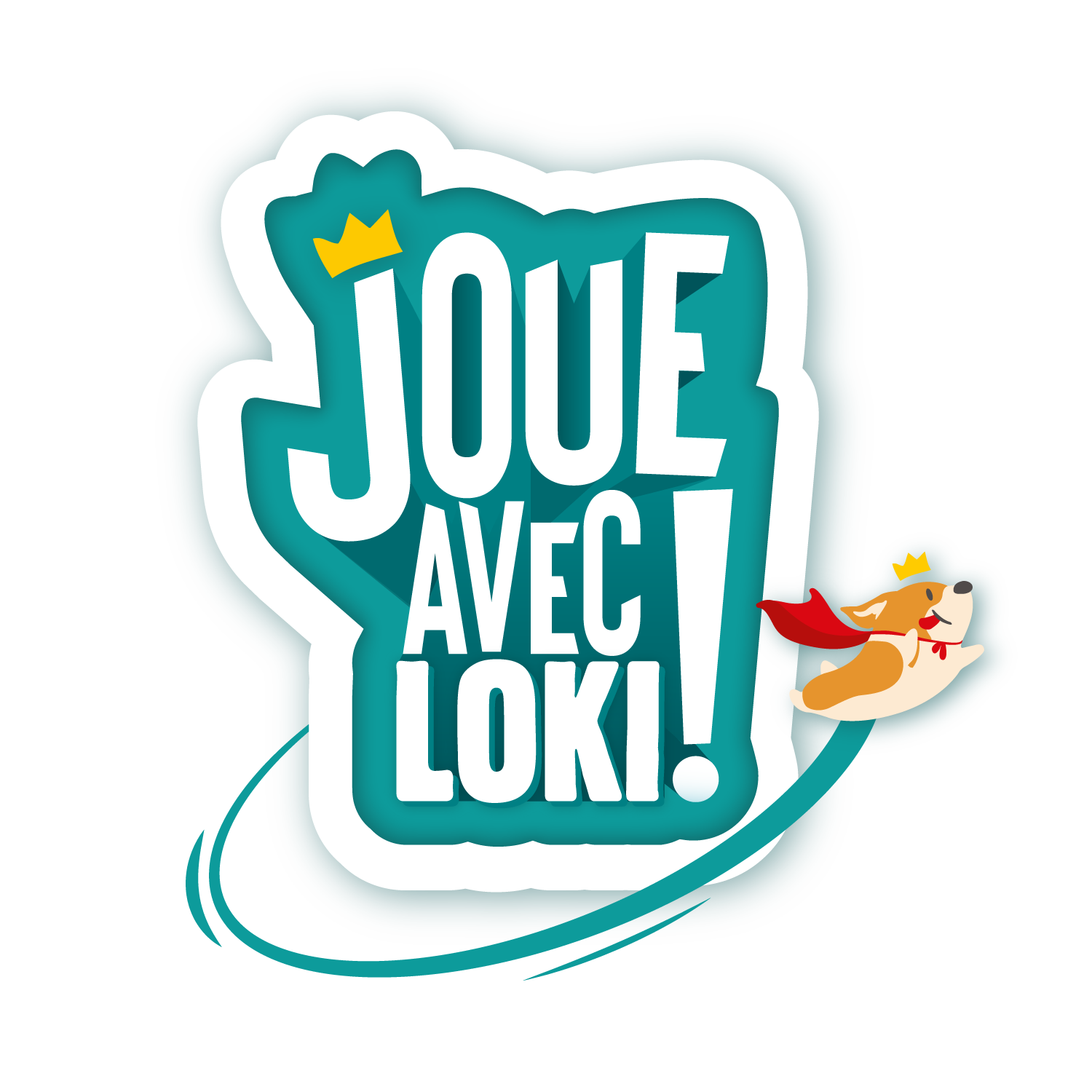 Find the manual activities of your favourite games