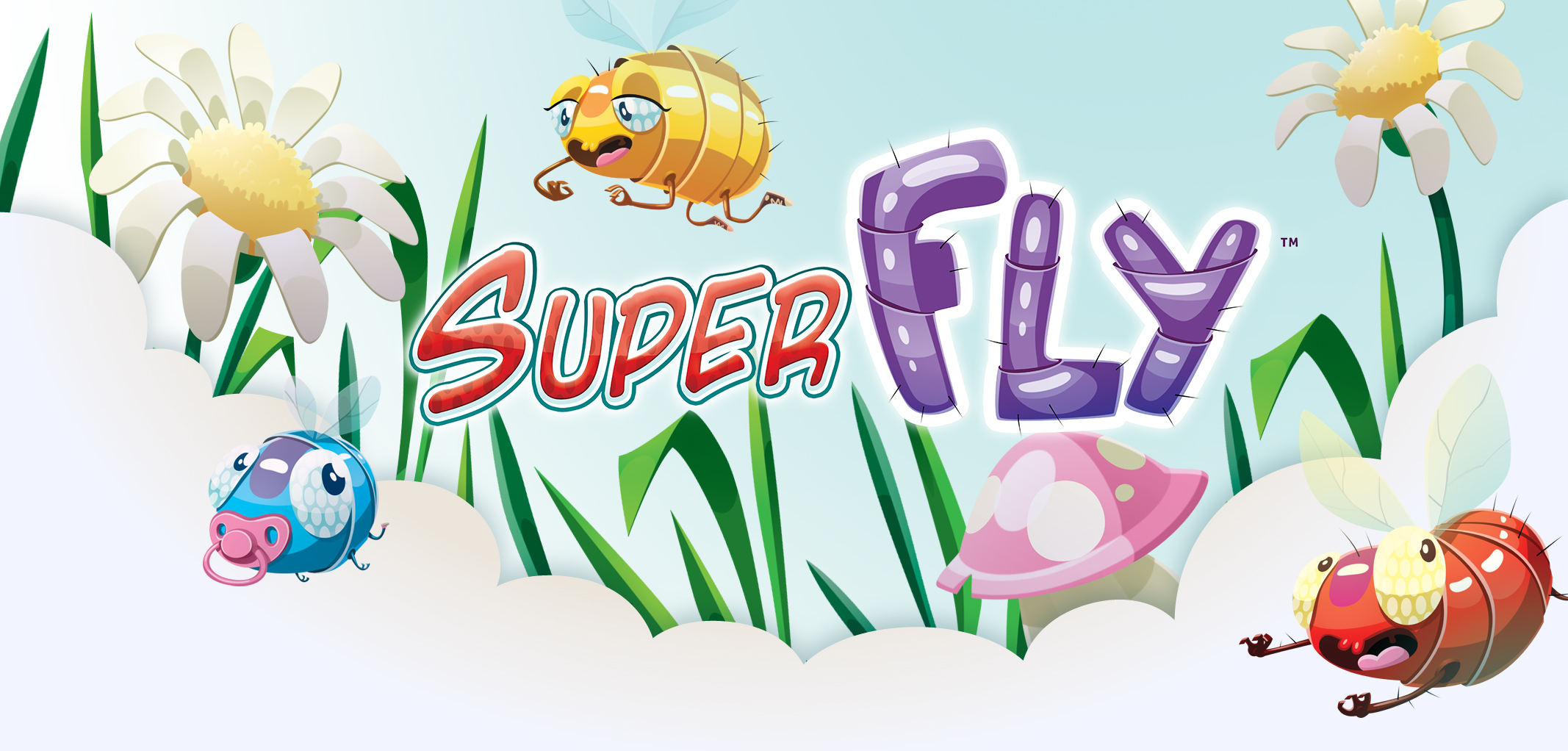 The fly cards are on the table! Try to build the biggest collection, with either matching color or series of different flies.
"1,2,3": smash your flyswatter on the card you want. Another player is claiming your card? The die on your flyswatter will decide who wins!
Reflexes and strategy for an original and fun game!


Contains funny fly swatters

Hilarious game for the whole family
Please find the Rulebook here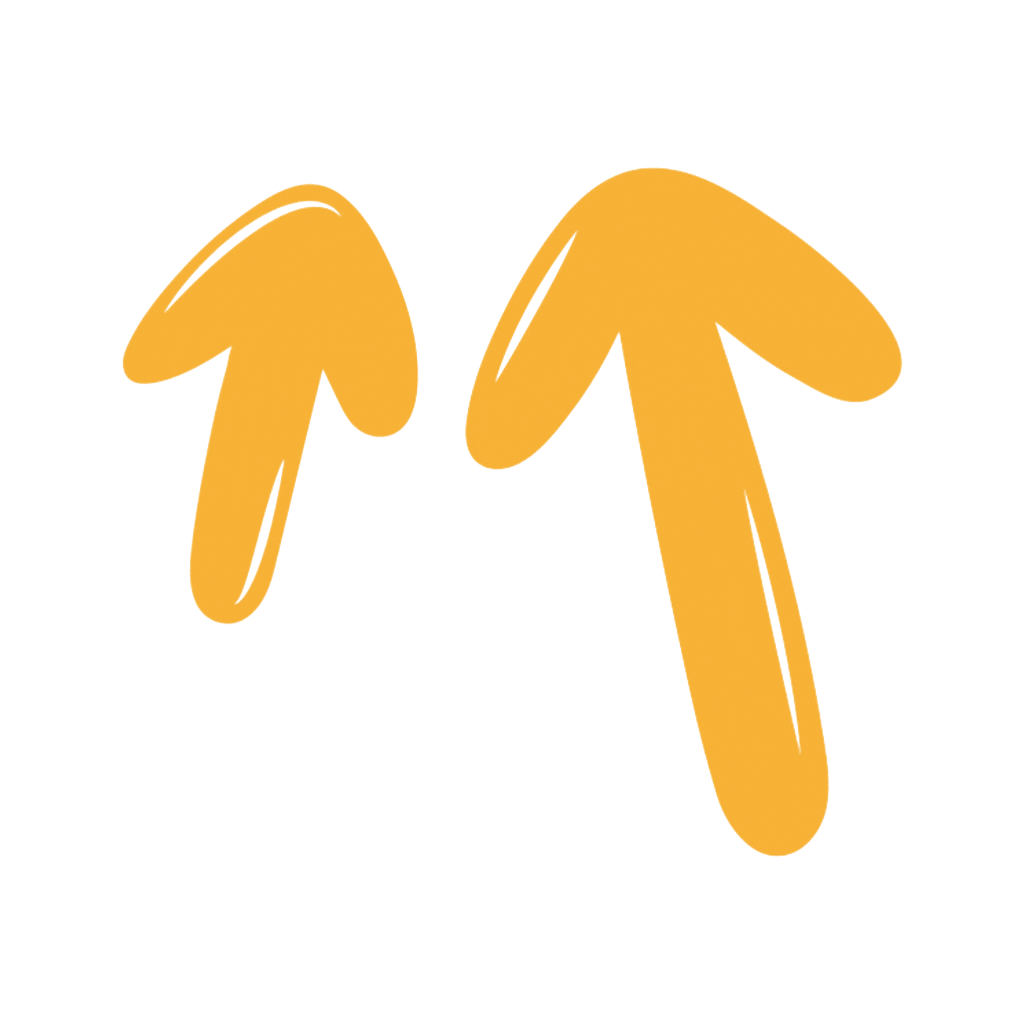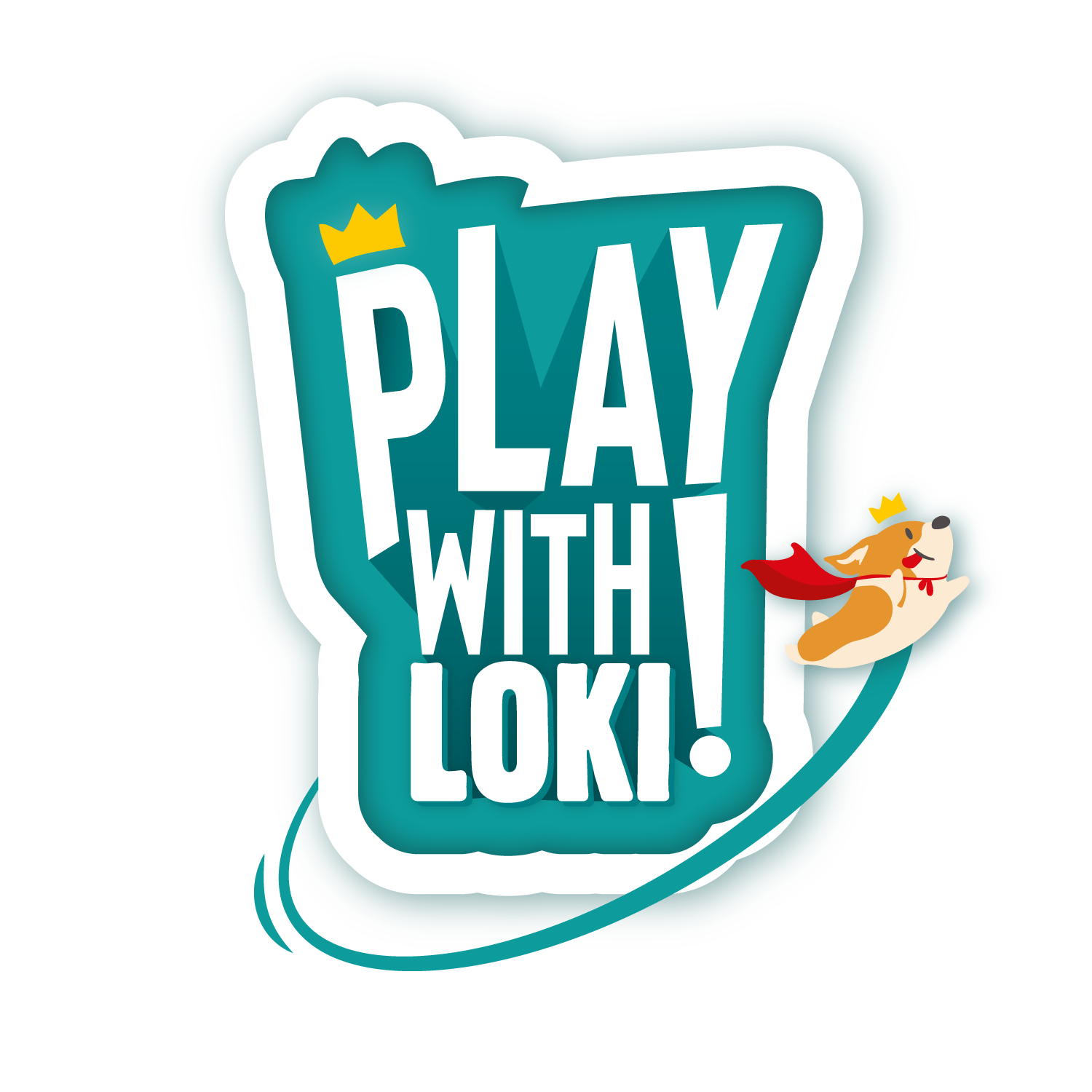 Find the manual activities of your favourite games