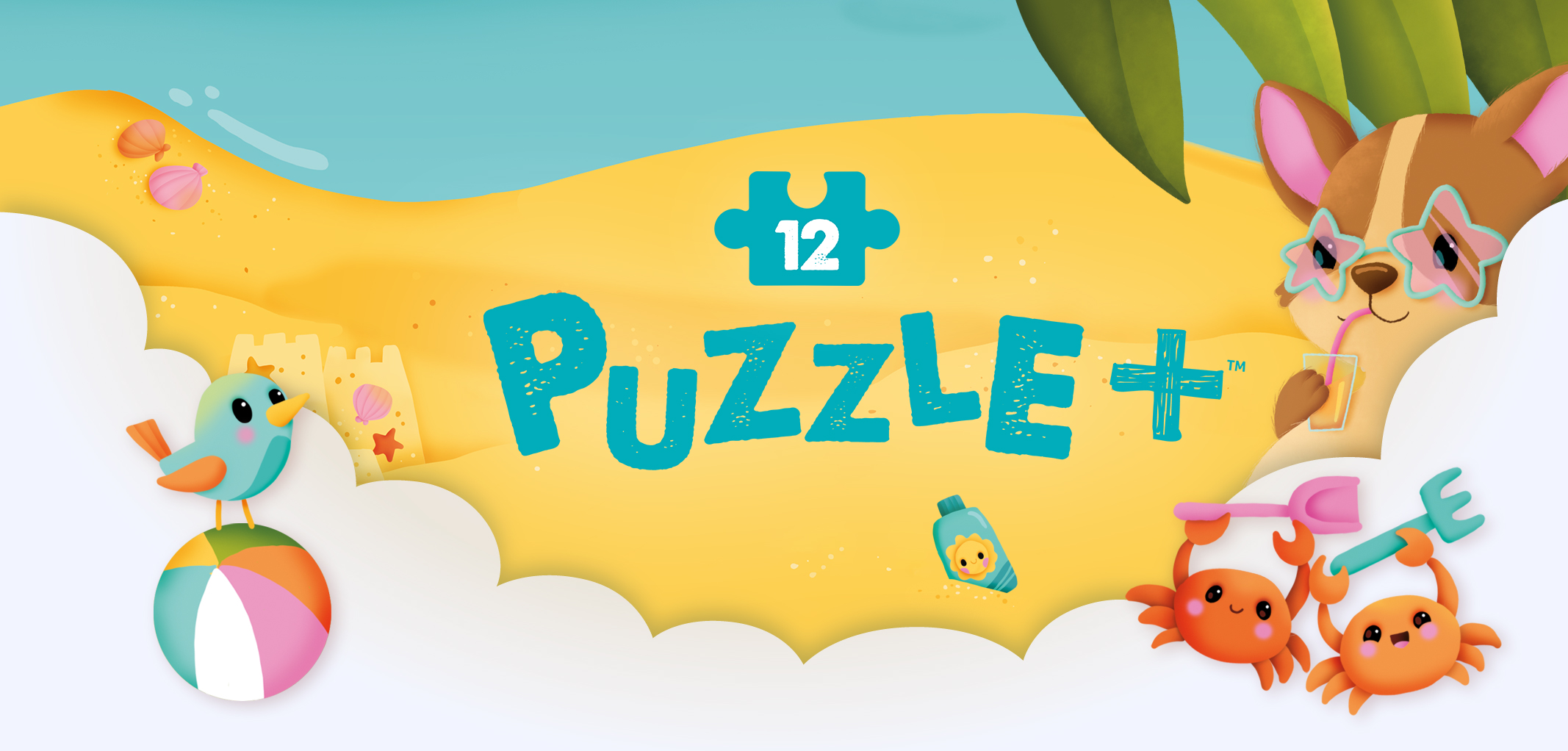 The LOKI universe continues to grow! Discover without further delay the Puzzles + ! And, beware, the mischievous LOKI does not only offer us "simple" puzzles… Other surprises await you in this box. Each puzzle is based on a unique illustration specially designed by a child illustrator, which you can find on a nice poster on both sides.
It also contains an incredible LOKI figurine in action to fully immerse yourself in this universe! Figure in hand and imagination on the alert: it's now up to the children to tell the rest of their Wouf stories
The Illustrator
Elen Lescoat lives in Brittany and has been devoting herself entirely, for more than 10 years, to her lifelong passion: illustration. To her great delight, she uses her soft, colourful and poetic universe on different media: albums, press, colouring, stickers, board games, postcards, fabrics… and puzzles!

Illustrations adapted to the youngest

An incredible LOKI figurine

An original way to find your way
Please find the Rulebook here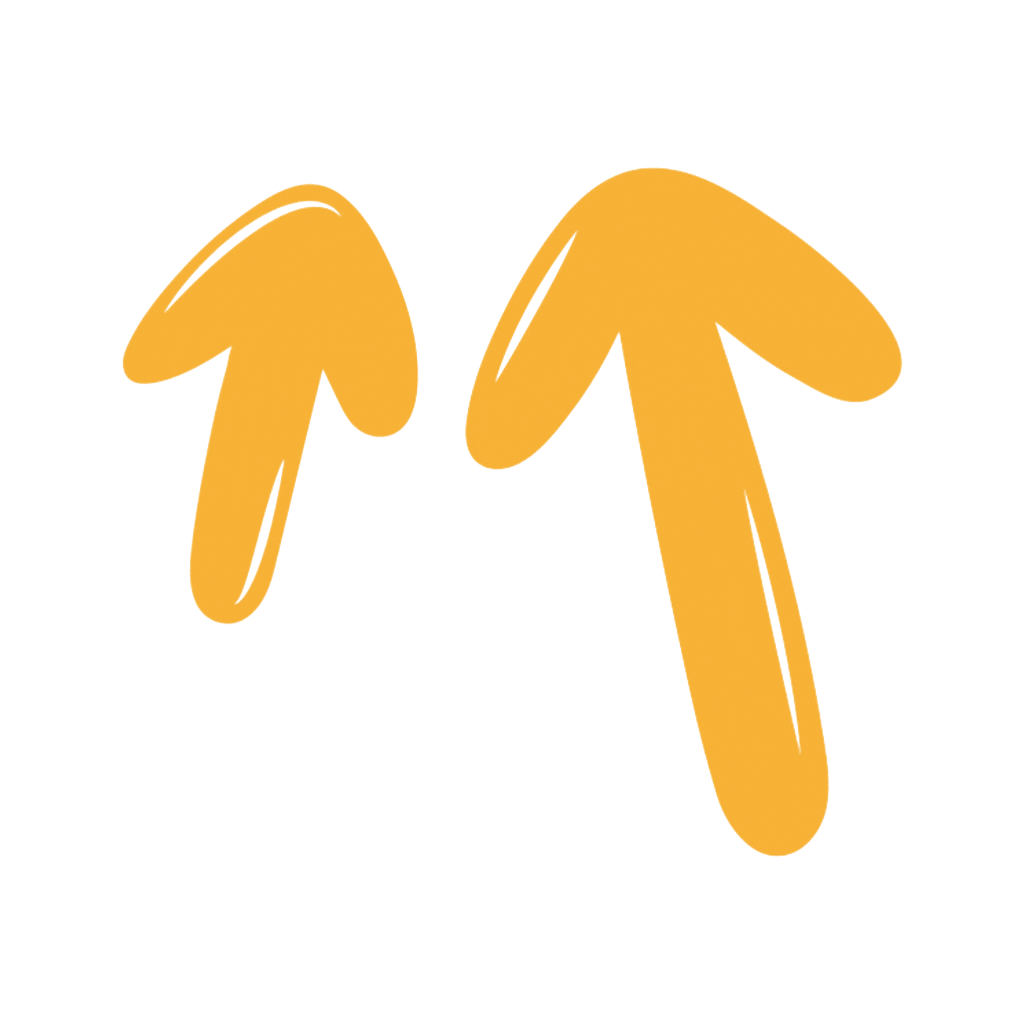 Find the manual activities of your favourite games