SOS DINO
SOS Dino is a cooperative game. Players must move the 4 dinosaurs to safety, while avoiding the lava that keeps on flowing as the game progresses.

$32.99 / £24.99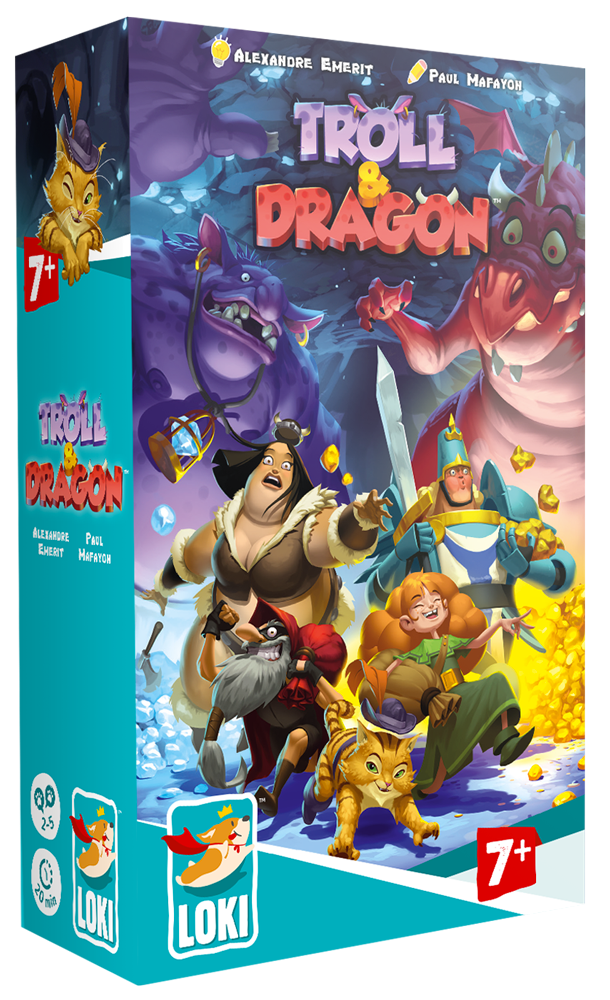 Troll & Dragon
Adventurer! Brave the Troll and the Dragon to bring the most beautiful treasures to your King! Turn after turn, players roll the dice to try to get as many treasures as possible.

$19.99 / £13.99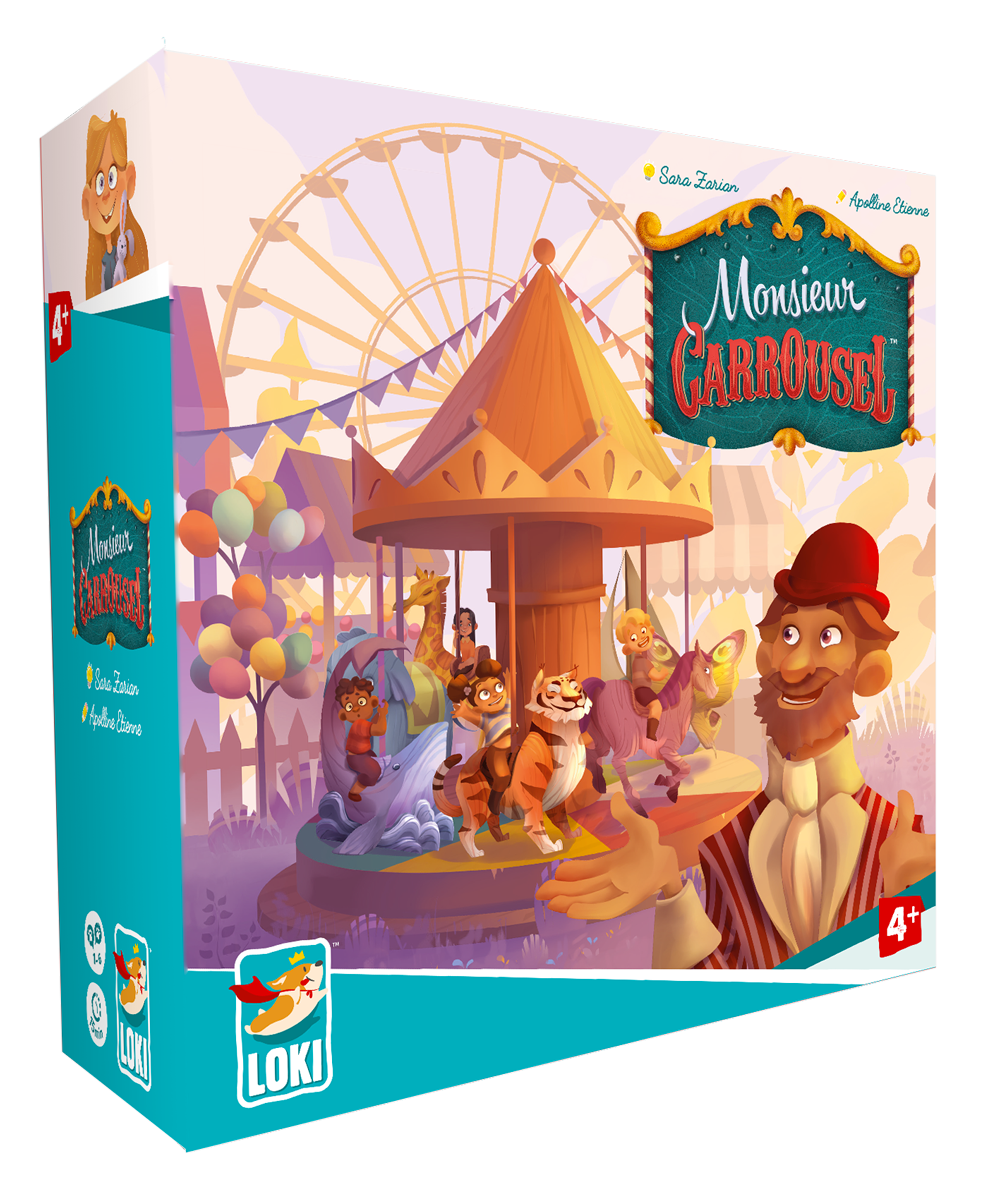 Monsieur Carrousel
Team-up with your friends to help the kids board the wonderful Merry-Go-Round of Monsieur Carrousel!

$32.99 / £24.99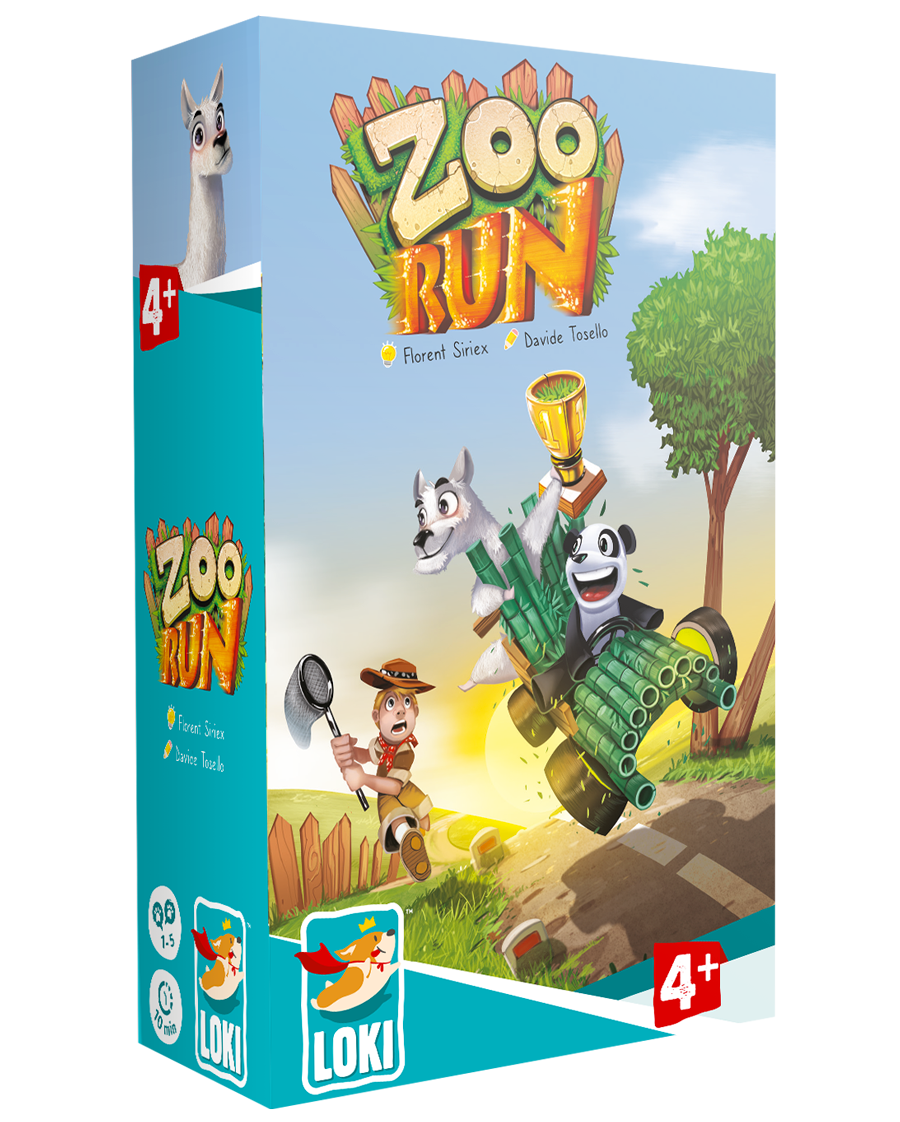 Zoo Run
Zoo Run takes you in a crazy adventure with the animals from the zoo. Discover two games in the same box, depending on what you want to do: have fun together, or competitively!

$19.99 / £13.99