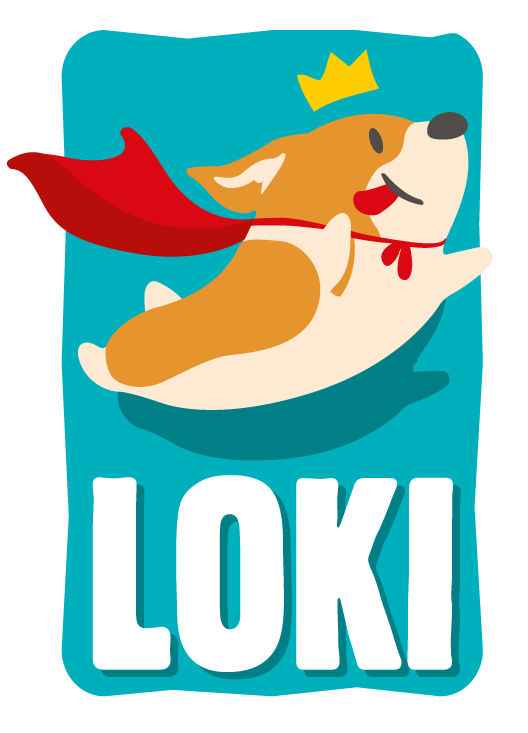 A new brand of games for kids has hatched!

Loki 


is proposing fun boardgames tailored to kids between 4 and 8 years or older.
OUR GOAL: Providing games with smart mechanics that trigger kids' creativity and imagination with immersive graphics and themes.
On this website, you can learn more about the LOKI games that are already available, but more are currently in development!
To make sure you don't miss out, follow us on Facebook now for news, contests, and more. It's paw-sitively fun!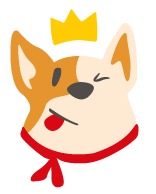 PAW-SITIVELY
FUN!
Where does this cute little dog come from?
Our logo sums up our approach to games for kids well: just like this mischievous little dog dreaming about being a superhero, we want to stimulate kids' imaginations and let them live their own adventures, in a world where their cunning is king!
What does Loki like that most? Having fun!

Our savoir-faire
Dedicated to kids
LOKI is brought to you by a team of passionate developers who already used for their skills in the making and the distribution of successful kids titles such as The Mysterious Forest (IELLO, 2016, nominated for the Kinder Spiel des Jahres), Sticky Chameleons (IELLO, 2017), and even Monster Chase (The Masked Scorpion, 2016)!
Since 2016, our team has been brimming with ideas to create a unique identity for LOKI.
Our team took great care to provide the upcoming games with engaging components, and the most beautiful illustrations. We want sharing games to be about creating unforgettable experiences.
TESTED AND APPROVED BY KIDS
Months of playtesting with kids was a key element in our development process. Their precious feedback helped us build games together that are perfectly adapted to their age, and that will therefore stimulate the minds of other kids all around the world soon!
THE BRAND IS FINALLY AVAILABLE!
YOU CAN NOW DISCOVER THE LOKI GAMES IN YOUR FAVORITE STORES IN THE UNITED KINGDOM!
Discover more details about our first games.
And who knows, more will maybe arrive soon.

SOS DINO
SOS Dino is a cooperative game. Players must move the 4 dinosaurs to safety, while avoiding the lava that keeps on flowing as the game progresses.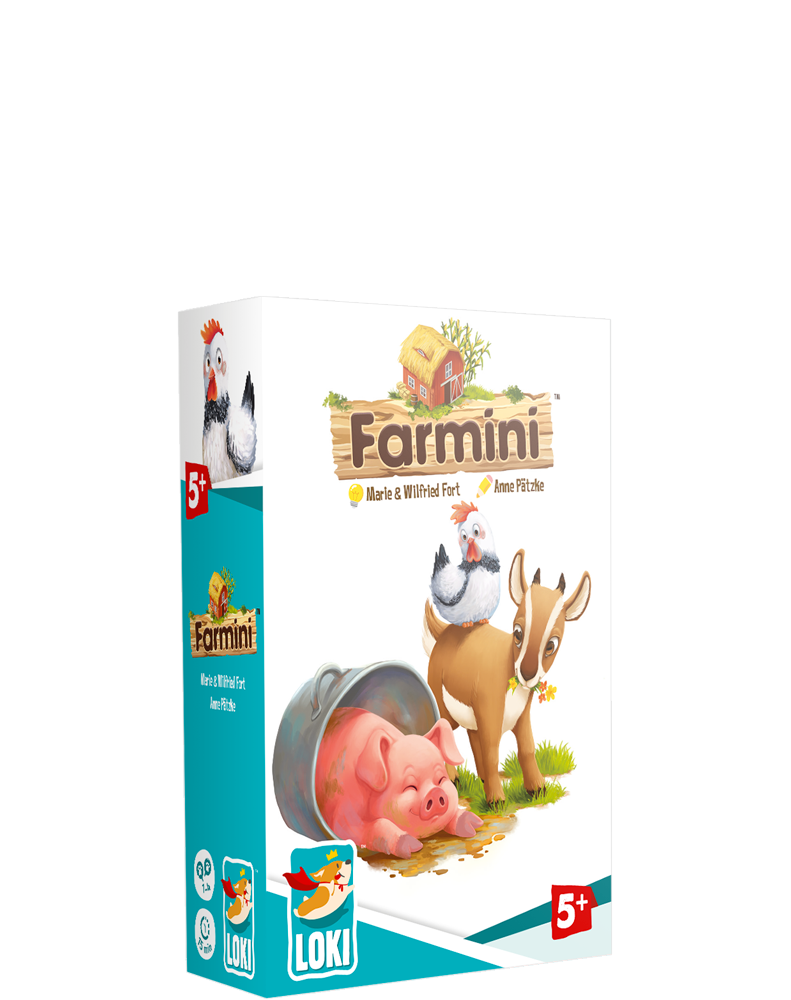 Farmini
Broaden your field, harvest your Cornfield and adopt as many Animals as possible to win the competition! But beware of the Wolf, which can scare the Animals away, and the Animals themselves, which can eat the corn!