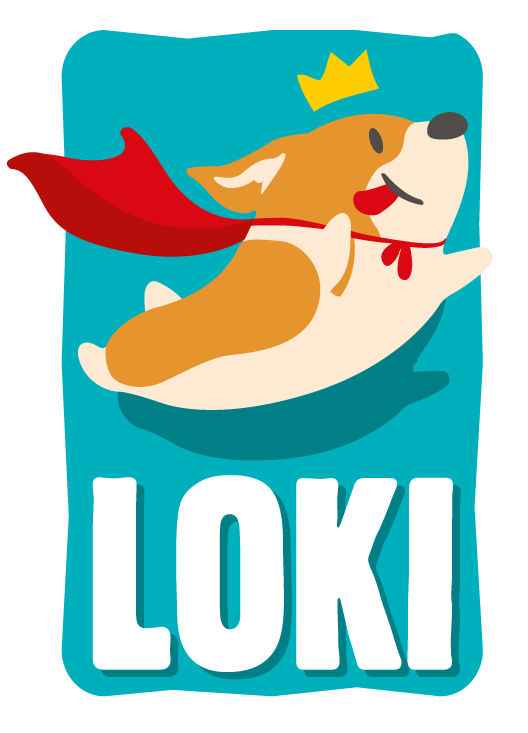 Welcome to the website for

Loki

, the new brand of board games dedicated to kids, tested by kids, and made with passion by grown-up kids!
In 2018, LOKI will hatch and reveal a unique selection of games tailored to kids between 4 and 8 years old and older.
OUR GOAL: Provide games with smart mechanics, that are accessible by kids and their parents, that are fun and with unique graphics.
We are excited to be able to show the launch titles of LOKI in January 2018, with availability around the world progressing through 2018. To make sure you don't miss out, follow us on Facebook now, and who knows, there might be some surprises along the way!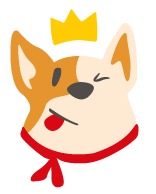 PAW-SITIVELY
FUN!
Where does this cute little dog come from?
Our logo sums up our approach to games for kids well: just like this mischievous little dog dreaming about being a superhero, we want to stimulate kids' imaginations and let them live their own adventures, in a world where their cunning is king!
What does Loki like that most? Having fun!

Our savoir-faire
Dedicated to kids
LOKI is brought to you by a team of passionate developers who already used for their skills in the making and the distribution of successful kids titles such as The Mysterious Forest (IELLO, 2016, nominated for the Kinder Spiel des Jahres), Sticky Chameleons (IELLO, 2017), and even Monster Chase (The Masked Scorpion, 2016)!
Since 2016, our team has been brimming with ideas to create a unique identity for LOKI.
Our team took great care to provide the upcoming games with engaging components, and the most beautiful illustrations. We want sharing games to be about creating unforgettable experiences.
TESTED AND APPROVED BY KIDS
Months of playtesting with kids was a key element in our development process. Their precious feedback helped us build games together that are perfectly adapted to their age, and that will therefore stimulate the minds of other kids all around the world soon!