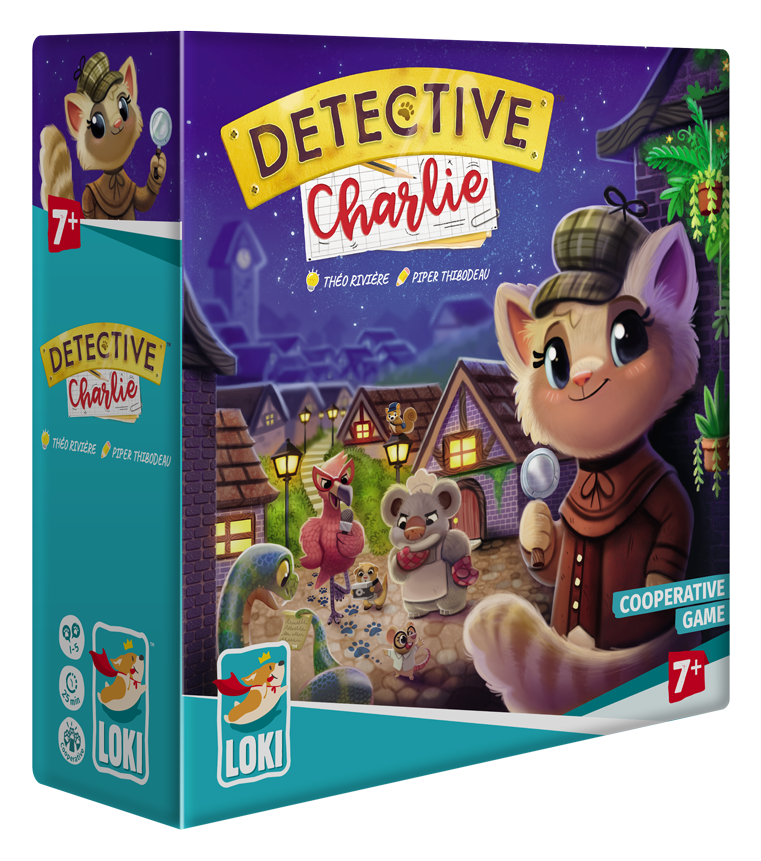 Authors Diaries (soon) 

Available Soon
Detective Charlie needs your help! Strange things
are happening in the city and mysteries must be
investigated!
Go and meet the inhabitants: everyone knows a detail
that can help you solve the case…. Cooperate and
examine the clues, but watch out for the time, Detective Charlie must be back at the police station at 5 o'clock on the dot. She never misses tea time…
An original cooperative investigation game full of
humor, for the little detectives!
An investigation game for children!

Detective Charlie is a cooperative game. Each player takes turns moving Detective Charlie with the die and interrogating witnesses.
They will help you clear suspects until only one is left: the culprit!
Check that you got it right by reading the Culprit card hidden in the envelope with the same number as your case.
KEY POINTS
First investigation game for children
Real lively deduction game
A cooperative and evolving game (the investigations become  increasingly more and more complex as the game continues!)
Content
6 Investigation Decks
6 'Culprit' envelopes
1 Die
1 Detective Book
1 Pocket Watch
1 Police Station (box of the game)
1 Detective Charlie Standee
1 Rulebook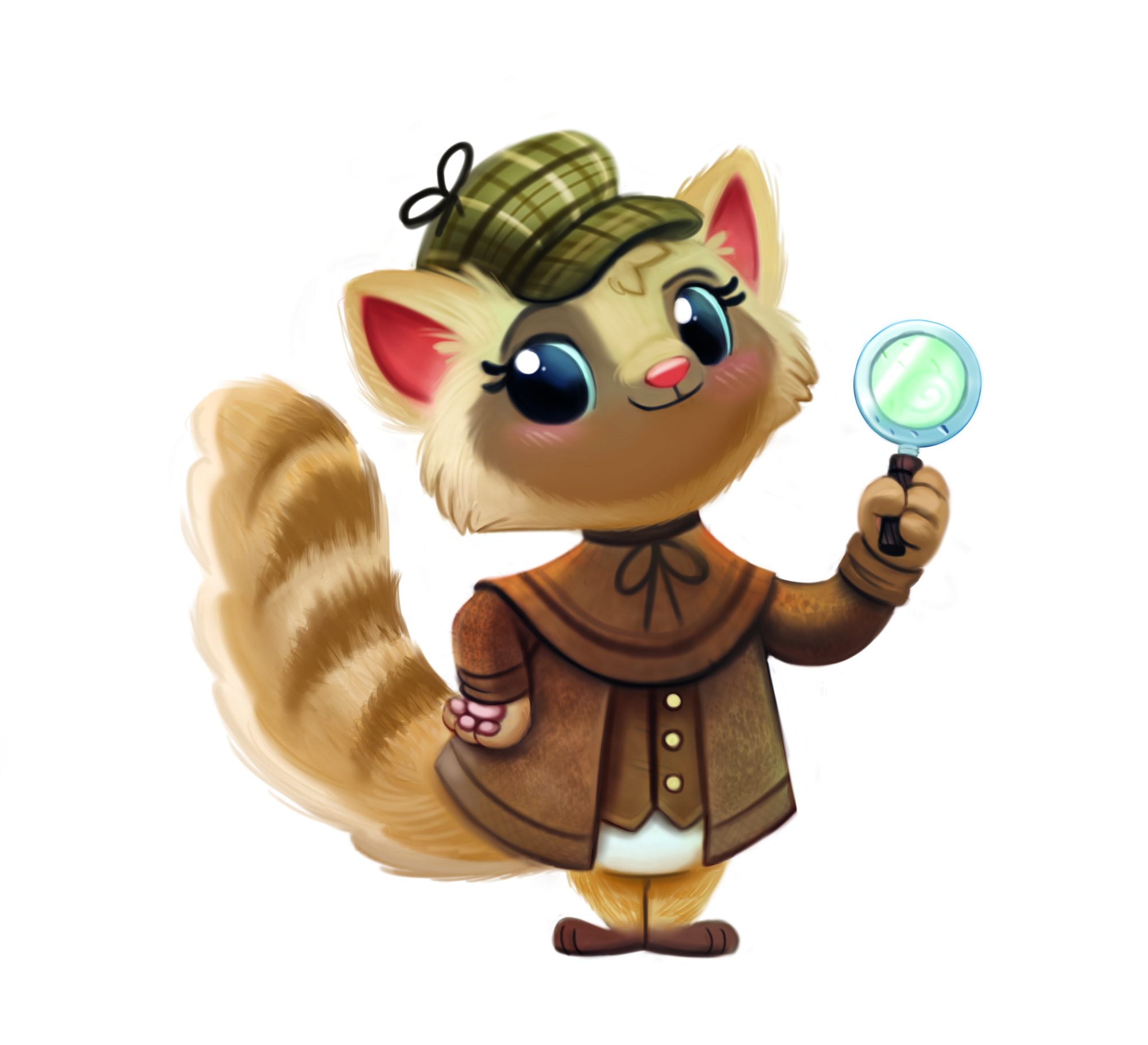 | | |
| --- | --- |
| Language | |
| Length | 250 mm |
| Width | 200 mm |
| Depth | 70 mm |